Fargo, ND — Eide Bailly, a leading provider of risk advisory services, announced it has been designated as an Approved HITRUST CSF® Assessor by HITRUST®. With this achievement, Eide Bailly is now approved to provide services using the HITRUST CSF, a comprehensive security framework that addresses the multitude of security, privacy and regulatory challenges facing organizations in order to comply with health care (HIPAA, HITECH), third-party (PCI, COBIT), government (NIST, FTC) and other industry-specific regulations and standards.
HITRUST CSF Assessors are critical to helping uphold information security and privacy standards for various industries of varying size and complexity and are a core component of the HITRUST CSF program by providing trained resources to assess compliance with security control requirements and document corrective action plans that align with the HITRUST CSF. HITRUST CSF Assessors such as Eide Bailly serve as a key component of the program by providing assessment and remediation services to all industries that deal with PHI and/or PII.
"Data security and privacy is a paramount organizational responsibility. As a HITRUST CSF Assessor, we are better positioned to assist health care organizations with the imperative task of protecting sensitive patient, vendor, and organizational data," said Eric Pulse, principal and director of Eide Bailly's Risk Advisory Services practice. "Our experience with HITRUST and other industry data security frameworks puts us in a great position to assist our clients with their data protection responsibilities." Eide Bailly can also assist organizations with integrating the HITRUST CSF into a potential SOC 2.
"We are pleased to have Eide Bailly as a HITRUST CSF Assessor to help organizations with the process of adopting and utilizing the HITRUST CSF's requirements and give their customers confidence in the protection of their information," said Ken Vander Wal, Chief Compliance Officer, HITRUST. "The company's long-standing expertise and leadership in IT privacy and security solutions make it a perfect addition to our program."
About Eide Bailly LLP
We're a business advisory and accounting firm, helping our clients to embrace the opportunity that change and innovation can bring to an evolving business landscape and personal financial decisions. We offer our clients inspired ideas and solutions to tackle risk and spur growth.
We're Here to Help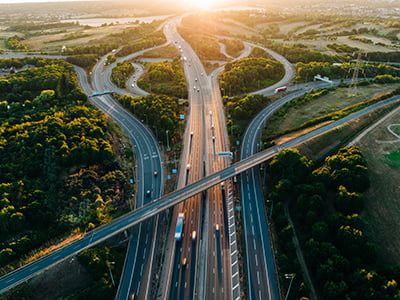 From business growth to compliance and digital optimization, Eide Bailly is here to help you thrive and embrace opportunity.
Speak to our specialists