DES MOINES, Iowa — Public accounting firm Roth & Company, PC, will be joining Eide Bailly LLP, a regional certified public accounting and business advisory firm, on June 26.
Roth & Company will assume the Eide Bailly name and add 22 staff and seven partners to the firm. This will be Eide Bailly's first office in Des Moines and its second in Iowa. Combined with the firm's existing Dubuque office, the addition of Roth & Company will give Eide Bailly 44 staff and 11 partners in the state of Iowa.
"We're excited to add Roth & Company to our firm. This addition will help us bring even more solutions and services to Iowa businesses," said Dave Stende, managing partner/CEO of Eide Bailly. "Roth & Company's culture and commitment to client service are a perfect match for our firm."
"Eide Bailly is a top 25 firm in the nation, and this union will bring resources and specialization that will be a great asset for our clients and staff," said Jay Anderson, managing shareholder of Roth & Company. "Our clients will now have access to a number of specialty services and solutions at their fingertips, while keeping the trusted relationships they have built with our staff," Anderson said. "In addition, our staff will have access to more training and leadership opportunities that will help them shape their careers."
We're Here to Help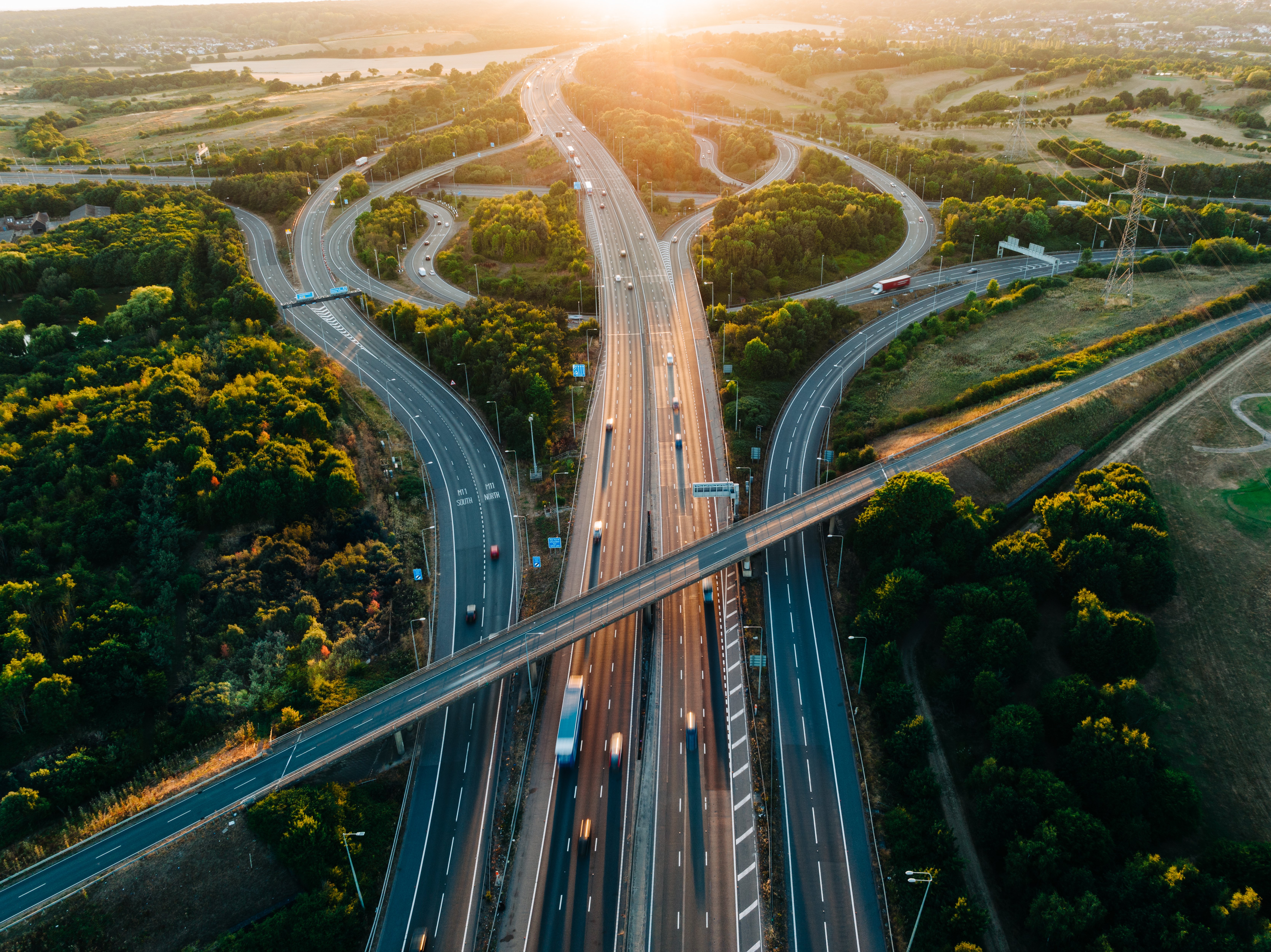 From business growth to compliance and digital optimization, Eide Bailly is here to help you thrive and embrace opportunity.
Speak to our specialists