RENO, NV — Mike Klaich, CPA and partner, has been appointed by Eide Bailly's board of directors to serve as the partner-in-charge of its Nevada offices. He succeeds Butch Anderson, CPA and partner.
"I am honored to be appointed as the new PIC of our Nevada offices," Klaich said. "Leading a group of extremely talented CPAs and growing Eide Bailly's presence in the northern Nevada markets motivates me."
Klaich has held other leadership roles with Eide Bailly predecessor firms, including managing partner from 2003-2008 and tax department head from 2008-2014.
With more than 30 years of public accounting experience, Klaich provides tax and consulting services to high wealth individuals, medical practices and the gaming industry.
Recognized as a leader, Klaich holds professional memberships with the American Institute of Certified Public Accountants, the Nevada Society of Certified Public Accountants, and a specialty association membership with the Financial Planning Association.
Klaich is a graduate of the University of Nevada, where he earned his bachelor's degree in business administration.
Eide Bailly's Nevada offices are comprised of 12 partners and 72 professionals who serve mid-market clients across all industries in the region.
We're Here to Help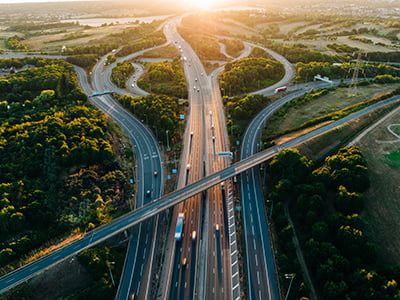 From business growth to compliance and digital optimization, Eide Bailly is here to help you thrive and embrace opportunity.
Speak to our specialists