Heider, Tanner & Dirks, Inc. will become part of Eide Bailly LLP, a regional certified public accounting and business advisory firm, on Jan. 15. Eight professionals from Heider, Tanner & Dirks will join Eide Bailly's Denver office.

"As a regional firm, we have a personal service approach while offering 'big-firm' resources. Heider, Tanner & Dirks is a natural fit for us in both business and culture," said Eide Bailly Managing Partner/CEO Dave Stende. "We're excited for them to grow with us."

Dick Heider, managing partner of Heider, Tanner & Dirks, says joining Eide Bailly is a positive step for his firm, staff and clients.

"We found a firm that shares our value for client service and works with small- and medium-sized businesses and high-net-worth individuals. Many of our clients have been with us for several generations. Joining Eide Bailly gives us the opportunity to grow with our clients and continue serving them for years to come," he said. "Our clients are the heart of our practice so we're looking forward to offering them more resources."

Specialty resources at Eide Bailly include technology, cybersecurity, cost segregation studies, R&D credits, wealth planning, state and local tax assistance, and more. Clients will also receive enhanced communications, such as monthly newsletters.
Eide Bailly's journey began in 1917. By embracing change and focusing on innovative ideas, we've grown with our clients to become one of the top 25 accounting firms in the nation. Talented, down-to-earth people work at Eide Bailly, and we're inspired to deliver outstanding expertise and care to our clients across the nation in the areas of audit, tax, accounting and business advisory services.
We're Here to Help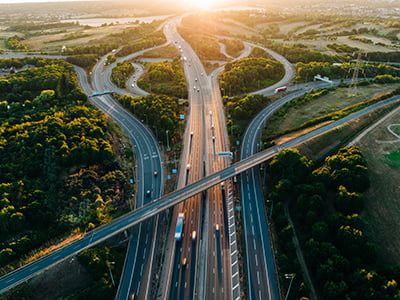 From business growth to compliance and digital optimization, Eide Bailly is here to help you thrive and embrace opportunity.
Speak to our specialists