Hawkins Advisors, LLC will become part of Eide Bailly LLP, a regional certified public accounting and business advisory firm, on Oct. 30.
Hawkins Advisors will assume the Eide Bailly name and bring eight partners and 58 staff to the firm. The firm already has 169 partners and staff in offices in Lehi, Salt Lake City and Ogden.
"Hawkins Advisors fits perfectly with our culture and our mission to grow our firm to better serve clients," said Eide Bailly Managing Partner/CEO Dave Stende. "Eide Bailly was one of the first regional firms to enter Utah, and this addition shows our commitment to ensuring our clients have the resources they need to meet their goals.
"Joining Eide Bailly brings world-class services to our clients and businesses in Utah County," said Hawkins Managing Partner Josh Rowley. "It also provides our staff new opportunities to grow in the areas of their strengths and interests, as well as boost our continued efforts to recruit and retain Utah's best talent."
"One of the questions we get from our clients is 'can you grow with us?'" said Hawkins Partner Eric Nuttall. "Joining Eide Bailly allows us to unequivocally say 'yes' to that. As Utah continues to be one of the best states in the nation for business, we can be a trusted advisor for businesses here no matter where they are in their journey."
About Eide Bailly LLP
Eide Bailly's journey began in 1917. By embracing change and focusing on innovative ideas, we've grown with our clients to become one of the top 25 accounting firms in the nation. Accounting is about numbers, but our business is about relationships. Talented, down-to-earth people work at Eide Bailly, and we're inspired to deliver outstanding expertise and care to our clients across the nation in the areas of audit, tax, accounting and business advisory services.
We're Here to Help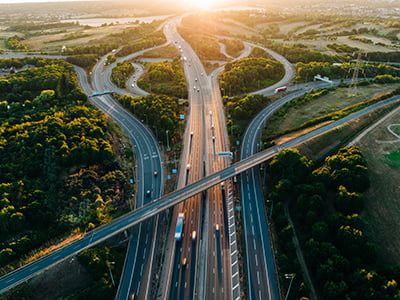 From business growth to compliance and digital optimization, Eide Bailly is here to help you thrive and embrace opportunity.
Speak to our specialists