Jeremy Hauk has been re-elected to a three-year term on the board of directors for Eide Bailly LLP, a regional certified public accounting and business advisory firm.
Hauk is a CPA and partner in the firm's Billings, Mont., office. With 28 years of experience, he provides tax, consulting and business advisory services to a wide range of industries, including financial institutions, real estate, dentist and physician groups, as well as income tax and estate planning for individuals. Hauk is also a member of the firm's Retirement Committee and Financial Institutions Services Group.
"I am very grateful to have the support of my fellow partners to represent the firm in this capacity," Hauk said. "It is an exciting time in our profession. Rapid changes in technology will dramatically change how our clients and, consequently, we ourselves do business. Developing a culture of innovation—and embracing the rapid pace of change—are the keys to our firm's success."
Ben Ellingson also joins the board of directors for a three-year term as a new member, effective immediately. As a CPA and the partner-in-charge of the firm's Mankato, Minn., office, Ellingson focuses primarily on nonprofit and closely-held businesses, including the construction, manufacturing and wholesale distribution industries. In addition to traditional tax and audit services, Ellingson holds expertise in operational efficiencies, tax strategies, internal controls and strategic business planning.
"At an exciting time in our firm's growth, I look forward to leveraging my experiences to provide advice, thoughts and input as we continue to look at new areas of opportunity," Ellingson said. "I hope to represent the partnership's objectives of growth, attraction and retention of high-performing team members and capitalizing on the opportunities presented by our ever-changing environment."
About Eide Bailly LLP
Eide Bailly's journey began in 1917. By embracing change and focusing on innovative ideas, we've grown with our clients to become one of the top 25 accounting firms in the nation. Accounting is about numbers, but our business is about relationships. Talented, down-to-earth people work at Eide Bailly, and we're inspired to deliver outstanding expertise and care to our clients across the nation in the areas of audit, tax, accounting and business advisory services.
We're Here to Help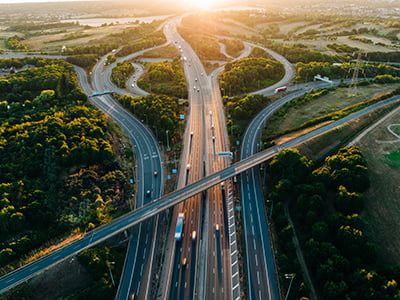 From business growth to compliance and digital optimization, Eide Bailly is here to help you thrive and embrace opportunity.
Speak to our specialists