NORMAN, OKLAHOMA — Eide Bailly LLP, a regional certified public accounting and business advisory firm, is pleased to congratulate Kelley J. Grace, CPA and Tax Partner. Grace is an honoree of The Journal Record's 2015 Women of the Year: 50 Making a Difference program.
Grace has been with Eide Bailly since 2001 and has been practicing tax for over 15 years. Eide Bailly is proud to have Grace as a partner and values the difference she is making in the community through her positions as Board Chair for the Norman Chamber of Commercie, Advisory Board Member for the Michael F. Price College of Business JCPenny Leadership Center and member of the Oklahoma Society of Certified Public Accountants.
Eide Bailly believes there should be no limits to a person's success. That's one reason the women's initiative, First Focus, was started. First Focus seeks to nurture a Firmwide culture where women are as likely to succeed as men. Since starting this initiative, Eide Bailly has considerably raised the number of women partners and created a positive, empowering environment for all their professionals.
About Eide Bailly LLP
Eide Bailly provides 54,000 clients across the nation with core services of audit & assurance and tax, as well as expanded services, including accounting services, cost segregation, employee benefits, enterprise risk management, financial services, forensic & valuation, health care reform, international services, risk advisory services, technology consulting, transaction services and wealth management. Eide Bailly has offices located in Phoenix, Ariz.; Boulder, Denver, Fort Collins, Golden and Grand Junction, Colo.; Boise, Idaho; Dubuque, Iowa; Mankato and Minneapolis, Minn.; Billings, Mont.; Elko, Fallon, Las Vegas and Reno, Nev.; Bismarck, Fargo and Williston, N.D.; Norman, Oklahoma City and Tulsa, Okla.; Aberdeen and Sioux Falls, S.D.; Lehi, Ogden and Salt Lake City, Utah; and Spokane, Wash.
We're Here to Help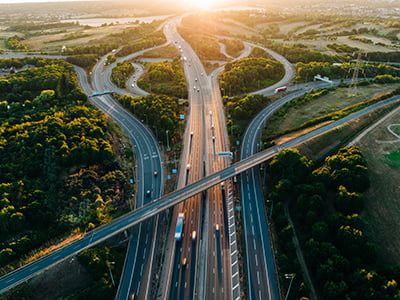 From business growth to compliance and digital optimization, Eide Bailly is here to help you thrive and embrace opportunity.
Speak to our specialists