MINNEAPOLIS, MN — Minneapolis partner Bryan Ross has been promoted to lead Eide Bailly LLP's Minneapolis tax practice. Ross has more than 25 years experience in public accounting, including almost 15 years with Eide Bailly. David Zaudtke, partner-in-charge of Eide Bailly's Minneapolis office noted, "Bryan brings to this position great long term strategic vision, the ability to execute on that vision, the willingness to do what is best for the office and a strong respect for and interest in developing our people. Our clients and our staff are fortunate to have someone of Bryan's caliber leading our tax department."

In addition to his new role, Ross will continue to lead the Firm's International Tax Services group, where he is responsible for ensuring clients across the firm have their international tax and accounting needs met. He provides services to multi-national corporations, foreign-owned businesses and closely-held companies, including specialized services to all aspects of the entertainment and sports industry.


About Eide Bailly LLP
Eide Bailly provides a full array of business advisory, tax and assurance services. The Firm has 19 offices, including offices in major markets such as Denver, Phoenix, Oklahoma City and approximately 200 professionals serving the Minneapolis and Greater Minnesota markets.
We're Here to Help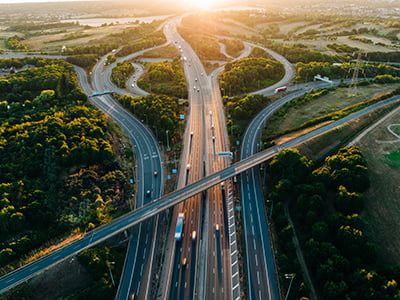 From business growth to compliance and digital optimization, Eide Bailly is here to help you thrive and embrace opportunity.
Speak to our specialists