The IRS has released (Rev. Rul. 2023-18) the Applicable Federal Rates under Sec. 1274(d) of the Internal Revenue Code for October 2023. These rates are used for various tax purposes, including minimum rates for loans.
There are rates for "short-term," "mid-term," and "long-term" instruments. Short-term covers demand loans and instruments extending up to three years. Mid-term covers loans and instruments of over three years and up to nine years. Long-term covers loans and instruments with maturities longer than nine years.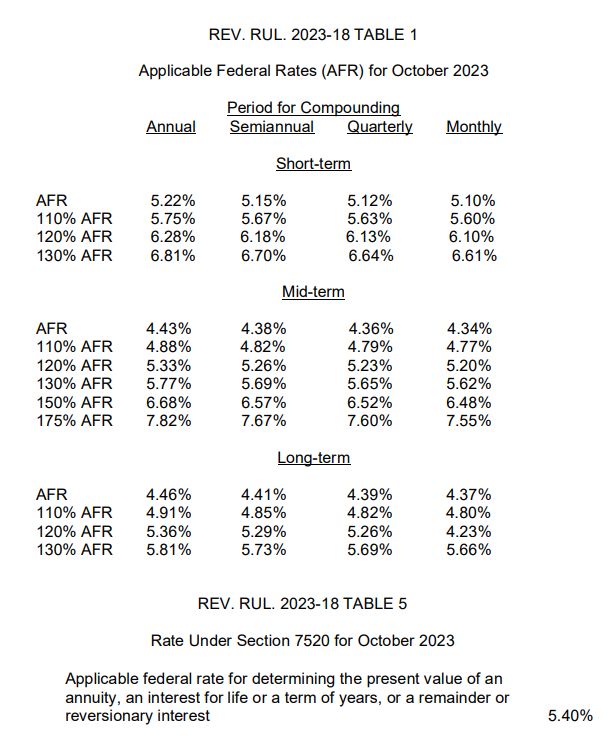 The Section 382 long-term tax-exempt rate used to compute the loss carryforward limits for corporation ownership changes during October 2023 is 3.38%
Related: Eide Bailly Mergers & Acquisition services.
Historical AFRs are available here.
We're Here to Help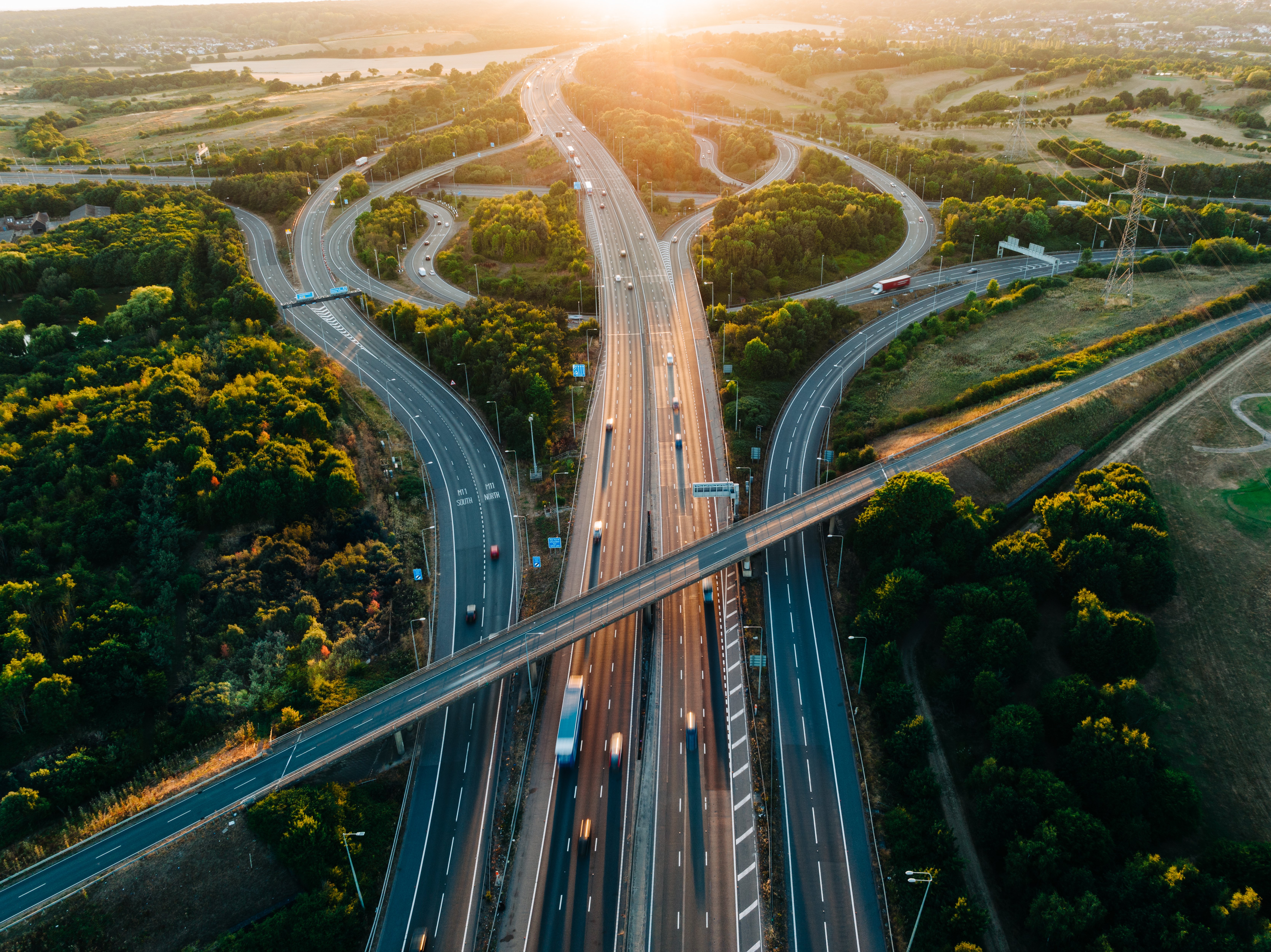 From business growth to compliance and digital optimization, Eide Bailly is here to help you thrive and embrace opportunity.
Speak to our specialists