The tax-writing House Ways and Means Committee on June 7th approved several tax-related bills that, if enacted, would affect a myriad of subjects.
None of the bills make changes to statutory tax rates. Many of them are narrowly focused on issues in the Internal Revenue Code that don't appear on a 1040 form.
The Committee debated and approved the following bills. Most amend the Internal Revenue Code:
It is not clear when the House of Representatives will vote on these bills, but when they do the bills will likely pass. It is unclear if all of these bills can pass the Senate.
All committee documents associated with this event are here.
We're Here to Help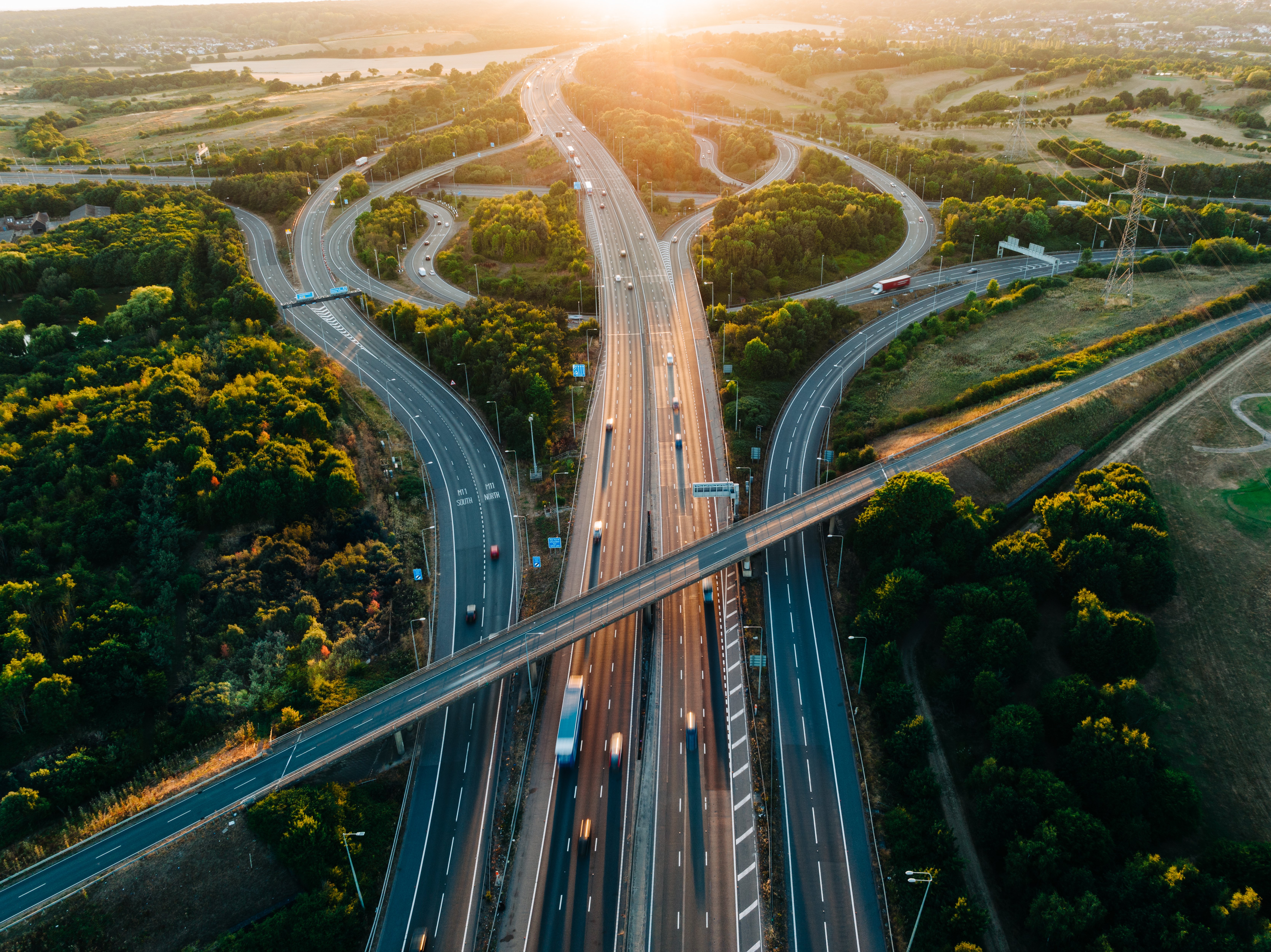 From business growth to compliance and digital optimization, Eide Bailly is here to help you thrive and embrace opportunity.
Speak to our specialists