House Republicans included provisions in their debt limit legislation that would defund the IRS and scale back energy tax credits.
Both provisions were enacted as part of the Inflation Reduction Act.
The GOP debt limit bill is not expected to pass the Senate or become law.
Details:
From the House Leadership's website regarding the two measures above:
Defund Biden's IRS Army

As House Republicans did on Day 1 of our majority, we will fight for hard-working Americans by eliminating funding for the 87,000 new IRS agents charged with shaking down families and small businesses.

SAVINGS: Approximately $71 billion

Repeal "Green New Deal" Tax Credits

President Biden's uncapped green energy tax credits and subsidies represent a massive corporate giveaway–including for wealthy Americans who can already afford expensive electric vehicles–that will distort the market and cause energy and utility prices to soar for everyday consumers.

SAVINGS: Approximately $271 billion - $1.2 trillion
The bill proposes to lift the debt ceiling through March 31, 2024 or by $1.5 trillion–whichever occurs sooner.
The legislative text is here.
Lawmakers and the White House will have to reach an agreement on the debt ceiling by July, at the latest.
Democrats in Congress and the White House support a debt ceiling increase that does not include other measures, which is referred to as a "clean" increase.
It is not clear when this issue will be resolved, but it is high unlikely that leaders in Washington will allow the federal government to default on its financial obligations – although the resolution will more than likely come at the last second.
We're Here to Help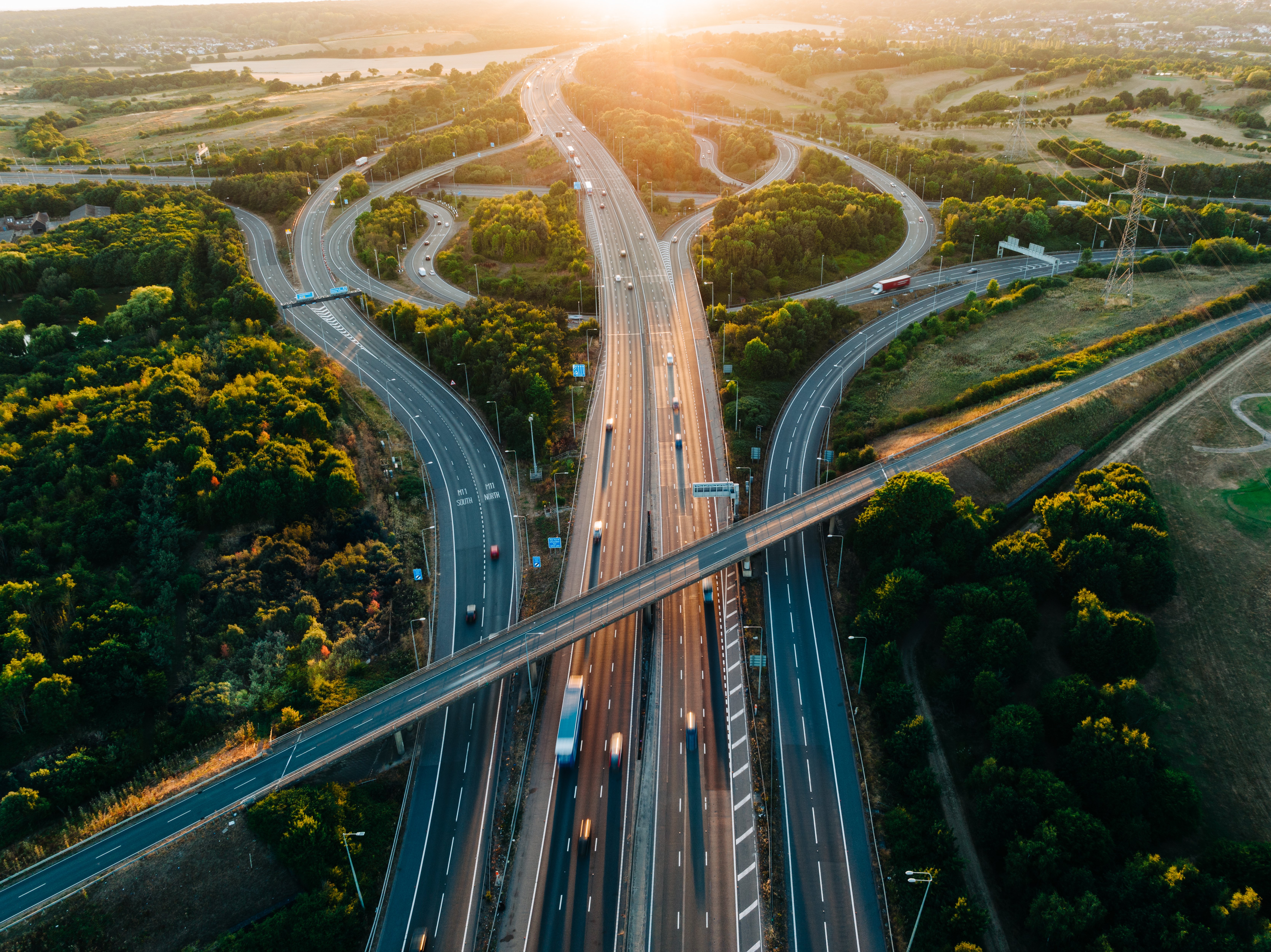 From business growth to compliance and digital optimization, Eide Bailly is here to help you thrive and embrace opportunity.
Speak to our specialists