An unanswered question for when lawmakers would advance legislation revamping the current tax system into a national sales tax has contributed to the suspicion that this issue will not be tackled in the current Congress.
During an organizational hearing for the House Ways and Means Committee, panel member Bill Pascrell (D-NJ) requested a timetable for when the tax-writing committee would move forward with legislation that replaces the current tax system with a national sales tax.
"Mr. Chairman, when will we have a hearing on this bill and commit that this bill will be marked up in our committee," Pascrell asked Committee Chairman Jason Smith (R-Mo.).
Smith did not offer a timeline. However recently, the Chairman stated that the committee would hold a hearing on installing a national sales tax, and "see where it goes from there," as recently reported. That hearing has not been announced while others have been scheduled.
How far will the bill go?
House Speaker Kevin McCarthy (R-Calif.) opposes the legislation. Usually, when the Speaker opposes a bill, it doesn't advance, but that might not be the case in this situation.
To secure the Speakership, McCarthy vowed to allow a floor vote on legislation that replaces the current tax system with a national sales tax. If McCarthy keeps his word, a vote on legislation offered by Representative Buddy Carter (R-Ga.) could be the vehicle for replacing the existing tax system with a national sales tax.
House Democrats are expected to oppose passage of the bill, and three House Republicans have pledged to also vote against it. If McCarthy votes against it (as most lawmakers do when they oppose legislation), the bill will fail to pass the House if another member is a "no" on passage. In short, the legislation is one vote away from not passing the House.
But even if the bill passes the House, it's likely dead in the Senate. Majority Leader Chuck Schumer (D-NY) has vowed that it won't pass his chamber. But if (for some unforeseen reason) it does pass, President Biden has promised to veto it.
In short, it currently appears highly unlikely that legislation replacing the current tax system with a national sales tax will become law.
We're Here to Help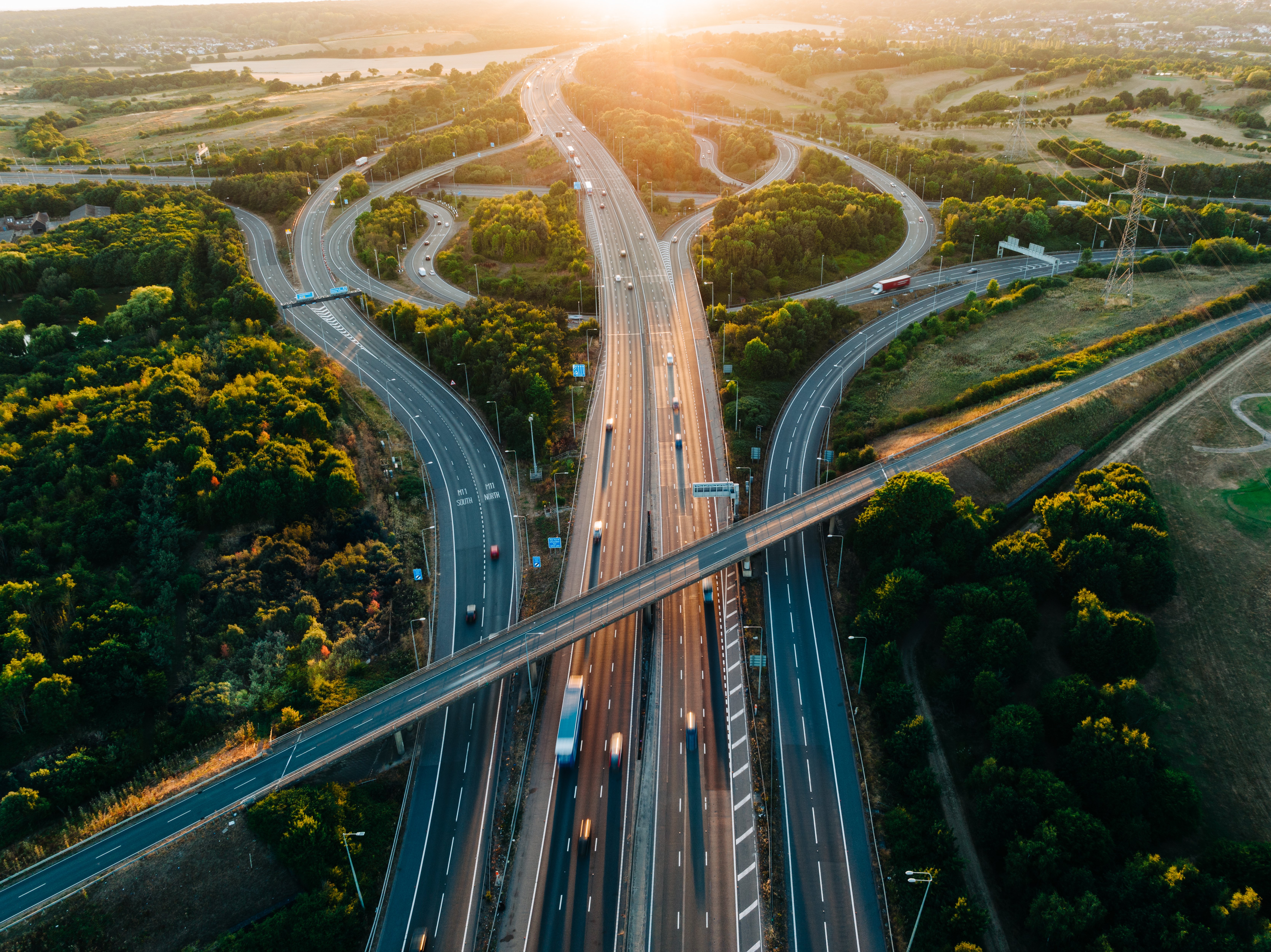 From business growth to compliance and digital optimization, Eide Bailly is here to help you thrive and embrace opportunity.
Speak to our specialists