House lawmakers on January 9th voted 221 - 210 to repeal nearly all the $80 billion in funding that goes to the IRS. The vote was more a symbolic gesture than legislating since it is highly unlikely that rescinding the money will become law.
The bill now travels to the Senate, where Democrats control the chamber and are highly unlikely to support this legislation. Without support from the upper chamber, this measure cannot become law.
The IRS funding provision was part of the Inflation Reduction Act that passed Congress and signed into law by President Joe Biden last August.
The legislation was a "reconciliation" package, which carried certain protections as it made its way through Capitol Hill. One of the biggest protections was allowing the legislation to pass both chambers of Congress with the support from a simple majority. This meant that the bill could be approved with only Democrats supporting it, which is what occurred.
Democrats added the $80 billion IRS funding provision to help the tax agency improve taxpayer service, increase enforcement, and update its IT system. The money will be allocated over the next ten years.
Last night's vote rescinded all but $8 billion of the $80 billion. The funding that remains would go to improve customer service and technology at the agency.
Again, the Senate is not expected to pass this measure so it will not become law.
The House vote comes as the IRS ramps up for another tax season. In prior seasons, the tax agency has been plagued with a processing backlog of returns. The $80 billion in funding is expected to help the IRS tackle its backlog problem and allow the agency to hire more workers, some of which - not all - will help enforce the tax law.
We're Here to Help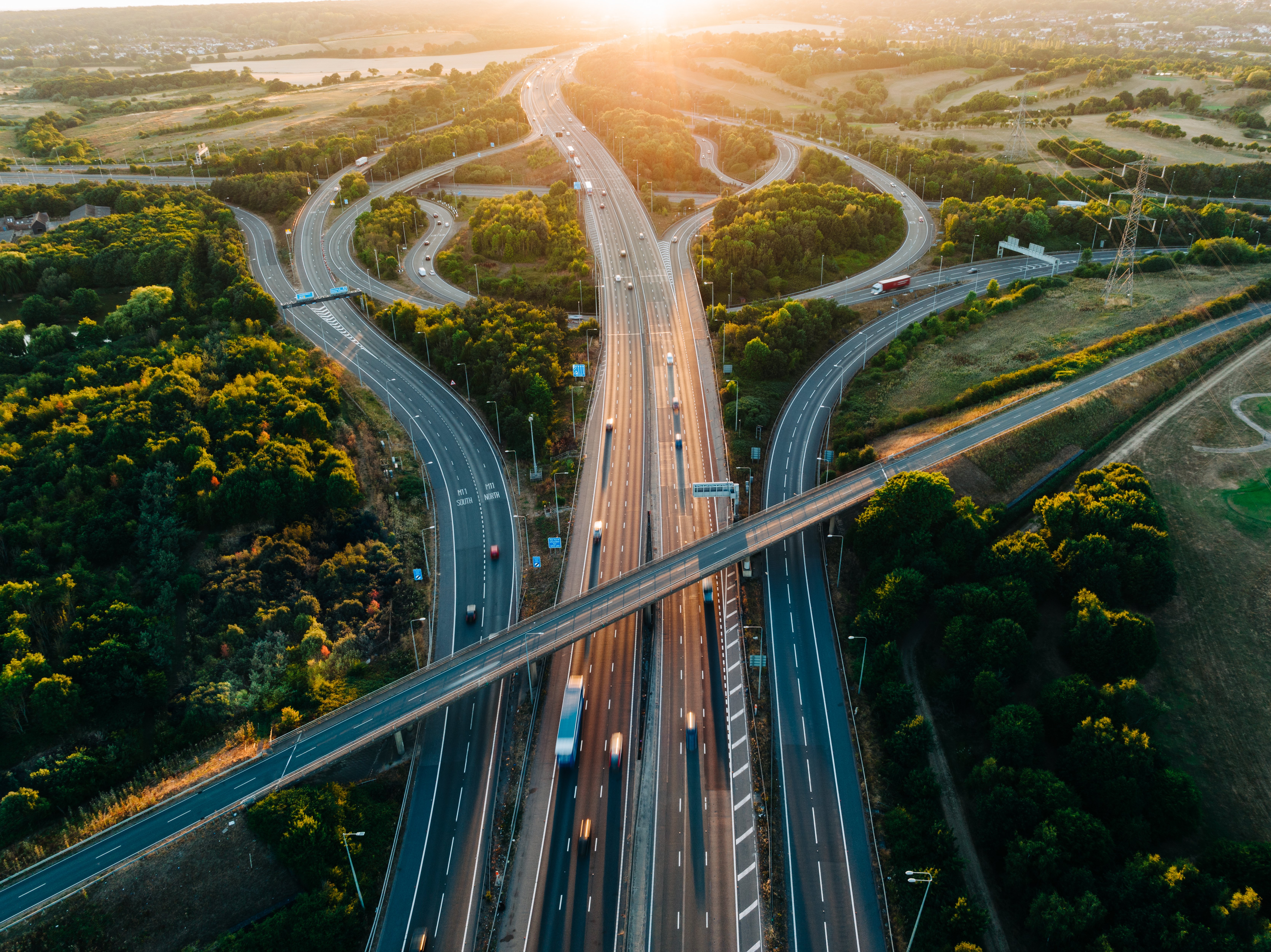 From business growth to compliance and digital optimization, Eide Bailly is here to help you thrive and embrace opportunity.
Speak to our specialists