The Senate Finance Committee on June 22 "marked up" retirement legislation titled the "Enhancing American Retirement Now (EARN) Act" and approved it for passage.
A "markup" is a process where committee members offer amendments to a specific piece of legislation, i.e., mark up the bill. It is usually done for bills that are expected to pass the committee and move to a vote on the Senate floor.
The tax bill will be combined with retirement legislation that was approved by the Senate Health Education Labor and Pensions Committee. A Senate floor vote on the combined legislation has not been announced but is expected to occur before August.
A summary of the EARN Act is here.
House Passed Bill:
The House has already approved retirement legislation, and it varies from what the Senate is expected to pass. Lawmakers in both chambers must agree on a single piece of legislation before Congress can pass it.
Getting a cohesive bill can go one of two ways: Lawmakers in both chambers can hash-out the differences between the bills, or the House accepts what the Senate approves. It is not clear which avenue lawmakers will choose.
End Game:
It is unclear when final passage of a finalized bill will occur. Some lawmakers participating in today's markup said they hoped that passage would happen before year-end.
If passage does not occur this year, the legislation cannot be passed by Congress next year unless lawmakers reintroduce it. Come January, a new congressional session begins. A new session means that lawmakers must reintroduce legislation for it to be considered.
We're Here to Help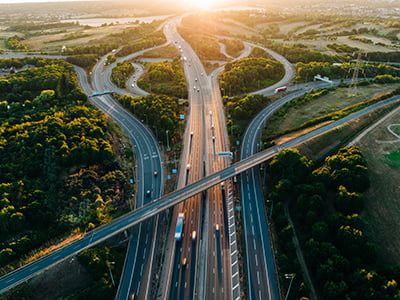 From business growth to compliance and digital optimization, Eide Bailly is here to help you thrive and embrace opportunity.
Speak to our specialists