Lawmakers on the Senate Finance Committee pressed Treasury Secretary Janet Yellen on June 7th to create a free-file program at the IRS, but Yellen did not seem enthusiastic about the idea.
"We're certainly looking into it," she told the Committee during a hearing on President Biden's budget proposal after Senator Elizabeth Warren (D-Mass.) asked her about it three times.
"I'm still listening for the part that says that if we can get you the resources you will commit that the IRS will build its own free-file program," Warren said, adding, "Madam Secretary, I'm not someone who is attacking the IRS. I'm trying to get you the resources that the IRS needs."
Private companies have offered free-file programs that didn't always turn out to be free for taxpayers. But Yellen appeared more interested in getting resources to combat the tax filing backlog than create a free-filing system.
"I want to make a point, which is that the IRS is under siege. It is suffering from huge under investment. It has massive problems that its dealing with. Right now, our number one priority is dealing with the backlog of tax returns. The IRS right now doesn't have authority to hire the people it needs to deal with the backlog," Yellen said, adding that a free-file program would be a "priority" but "it's something we should do when the IRS is adequately resourced."
Other Committee members who voiced support for an IRS free-file program were Senators Tom Carper (D-Del.) and Ben Cardin (D-Md.). Carper asked what Congress can do to make an IRS free-file program a reality. To wit Yellen replied: Money.
"It has fewer staff than it had, I believe, 40 years ago," Yellen said, adding "The IRS is horrendously under-sourced."
The Build Back Better bill that is stalled in Congress includes $80 billion for the IRS to enhance enforcement, which would likely not include the creation of a free-file program. The enforcement money is expected to raise $207 billion, according to the Congressional Budget Office, Congress's official bookkeeper. If this projection is accurate, it would mean that this provision would raise a net of $127 billion in new revenue from 2022 to 2031.
We're Here to Help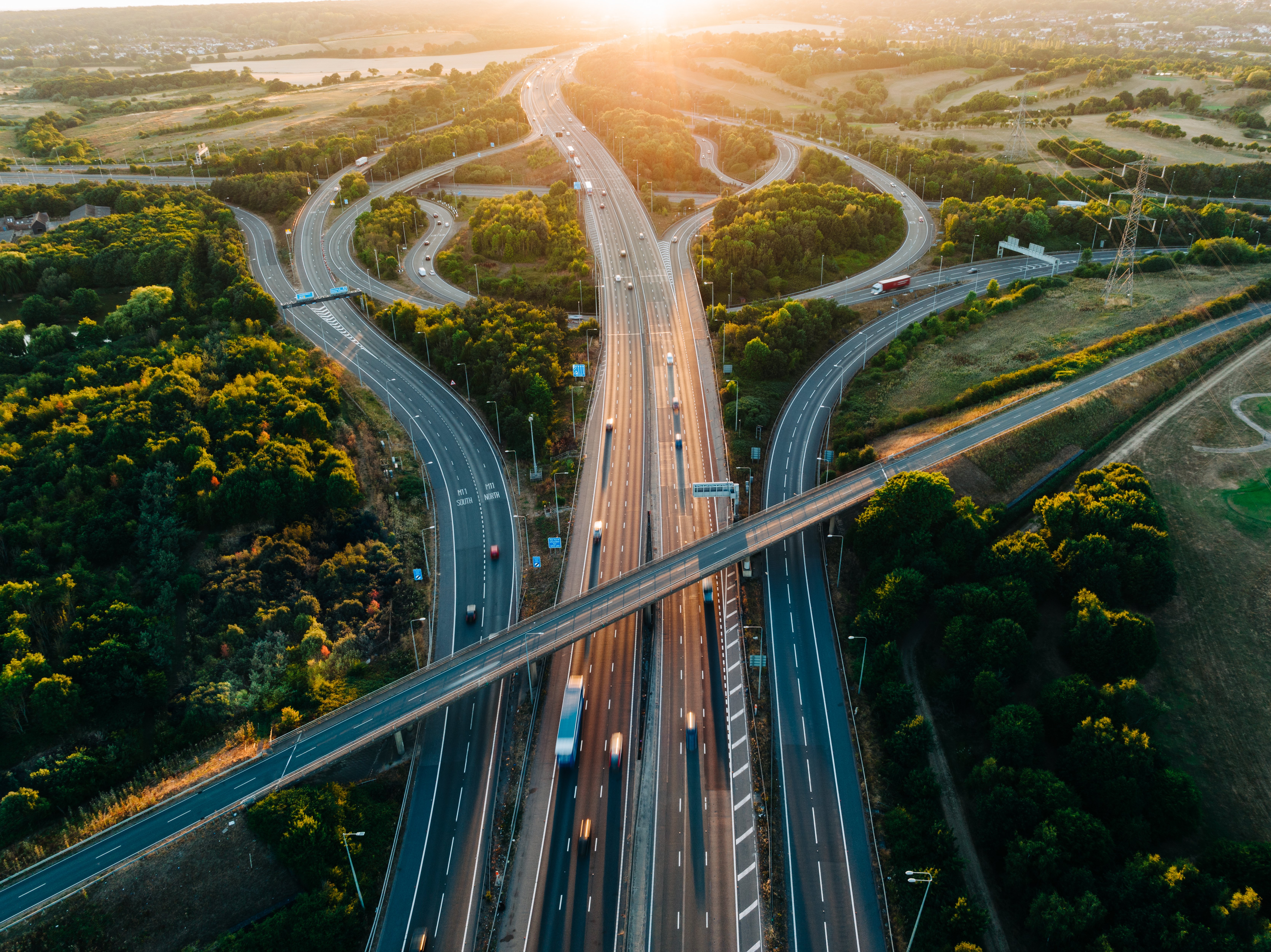 From business growth to compliance and digital optimization, Eide Bailly is here to help you thrive and embrace opportunity.
Speak to our specialists