Price hikes at the gas pump prompted a handful of House Democrats to request that IRS Commissioner Charles Rettig increase the standard mileage deduction and make the change retroactive to March 1, 2022.
"As you know, gas prices have reached record highs in 2022. Increasing the standard mileage rate is critical to support the small business owners, self-employed individuals, and gig-economy workers whose livelihoods have been most harmed by these price increases," the lawmakers wrote to Rettig on May 13, 2022.
The lawmakers did not recommend a specific increase to the deduction, but instead stated that "we urge the IRS to consider raising the standard mileage rate at a rate that proportionately reflects gas price increases."
Last December, the IRS announced the following regarding mileage deductions:
Beginning on January 1, 2022, the standard mileage rates for the use of a car (also vans, pickups or panel trucks) will be:

58.5 cents per mile driven for business use, up 2.5 cents from the rate for 2021,
18 cents per mile driven for medical, or moving purposes for qualified active-duty members of the Armed Forces, up 2 cents from the rate for 2021 and
14 cents per mile driven in service of charitable organizations; the rate is set by statute and remains unchanged from 2021.
The mileage deduction does not apply to commuting cost for workers traveling from their home to their main place of work. The bulk of traveling expenses are commuting costs. It is unclear how impactful increasing the mileage deduction will be to taxpayers' bottom lines since many of them mostly commute to and from work, which cannot be deducted.
The letter suggests that Rettig can unilaterally increase the mileage deduction. At this point, it is not clear how the Commissioner will respond to the lawmakers' request.
The May 13th letter follows a March 25, 2022, letter from Senators Catherine Cortez Masto (D-Nev.) and Michael Bennet (D-Col.) that asked Commissioner Rettig to increase the mileage deduction.
We're Here to Help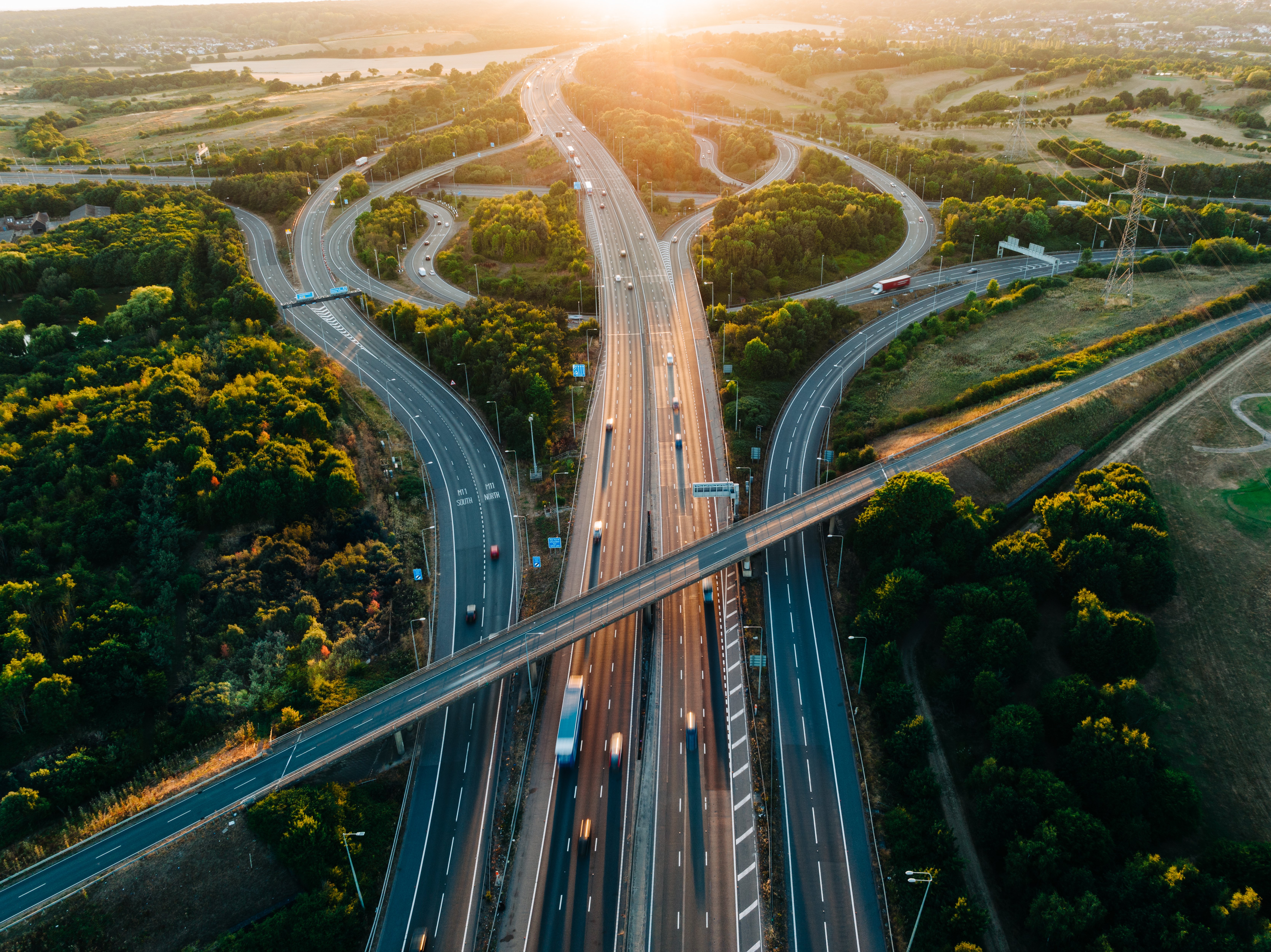 From business growth to compliance and digital optimization, Eide Bailly is here to help you thrive and embrace opportunity.
Speak to our specialists