Douglas O'Donnell has been named Acting IRS Commissioner and will head the agency after Commissioner Charles Rettig's term ends on November 12.
O'Donnell currently serves as Deputy Commissioner for Services and Enforcement. Prior that position, he served as Commissioner of the IRS Large Business and International Division. He has worked at the agency for over 36 years.
Treasury Secretary Janet Yellen announced O'Donnell's new position earlier today.
"Deputy Commissioner O'Donnell has dedicated his career to serving American taxpayers through every level of the agency. His commitment to improving the experience of the American taxpayer will guide his and the agency's work as they continue their efforts to propel the IRS forward during a critical period of modernization," she said in prepared remarks.
Part of O'Donnell's duties will be to oversee how the $80 billion is spent that the IRS received from the Inflation Reduction Act. The IRS will collect the funding over a ten-year period. Much of the funds are expected to go toward enforcement.
It is not clear if O'Donnell will be Rettig's permanent replacement. The role for a permanent IRS Commissioner must by confirmed by Congress. Lawmakers are expected to return to Capitol Hill on November 14 and possibly stay in session until mid-December. A confirmation process could occur during this time period, but it is not clear if it will happen.
Lawmakers are expected to focus on advancing legislative priorities, like extend funding for the federal government, and they may not have enough time to vet a potential candidate to run the IRS.
We're Here to Help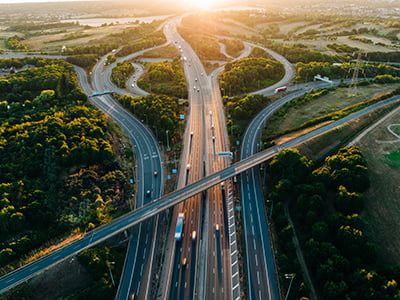 From business growth to compliance and digital optimization, Eide Bailly is here to help you thrive and embrace opportunity.
Speak to our specialists