Senator Joe Manchin (D-W.Va.) cast further doubt on Senate passage of the tax and spending reconciliation bill (aka Build Back Better) when he told reporters on January 31st that at least pieces of the legislation should be vetted by committees before the chamber votes on it.
"Bypassing the committee process is always a difficult situation because then there is no transparency. So when you go into reconciliation, there's not a committee hearing. There's not a committee markup. There's no eyes on it," he said, adding "I would love to have this bill go through committees. It would be great to see a piece of legislation that had everyone's participation."
The reason why this could potentially kill the bill is because the Senate is evenly divided politically (50 Democrats and 50 Republicans). Passage from committees require a majority of support, which means GOP votes and no Republican is expected to back passage of the reconciliation bill.
The Senate has a power sharing agreement for bills that are voted on in the chamber. However, that agreement does not extend to the committees in certain circumstances. This means that a bill can pass out of a committee with just Democratic support if it goes straight to the Senate floor. But legislation still requires a majority of support if it is passed from one committee and goes to another committee.
Under reconciliation rules, legislation is vetted by one committee then passed to the Budget Committee for further scrutiny. Upon approval by the Budget Committee, it is considered on the chamber's floor. For a bill to pass from one committee to the Budget Committee would require the support of at least one Republican, which is not likely to occur. Without that support, the legislation cannot advance to the Budget Committee and it is stalled until it can get a majority of support.
Still, Manchin did not specify which committees should vet the tax and spending bill. If his insistence only pertains to the Budget Committee then the legislation would fall under the power sharing agreement and could advance to the Senate floor without receiving a majority of support.
The Senator's insistence on committee action comes of the heels of reports that Democrats are willing to allow Manchin to dictate what provisions should be in the tax and spending reconciliation bill.
Their willingness comes roughly a month after Manchin announced that he could not support the budget reconciliation bill as it is currently written. The Senator's announcement stalled the entire vetting process on the bill in the upper chamber. It is not clear when action on the legislation will begin again.
We're Here to Help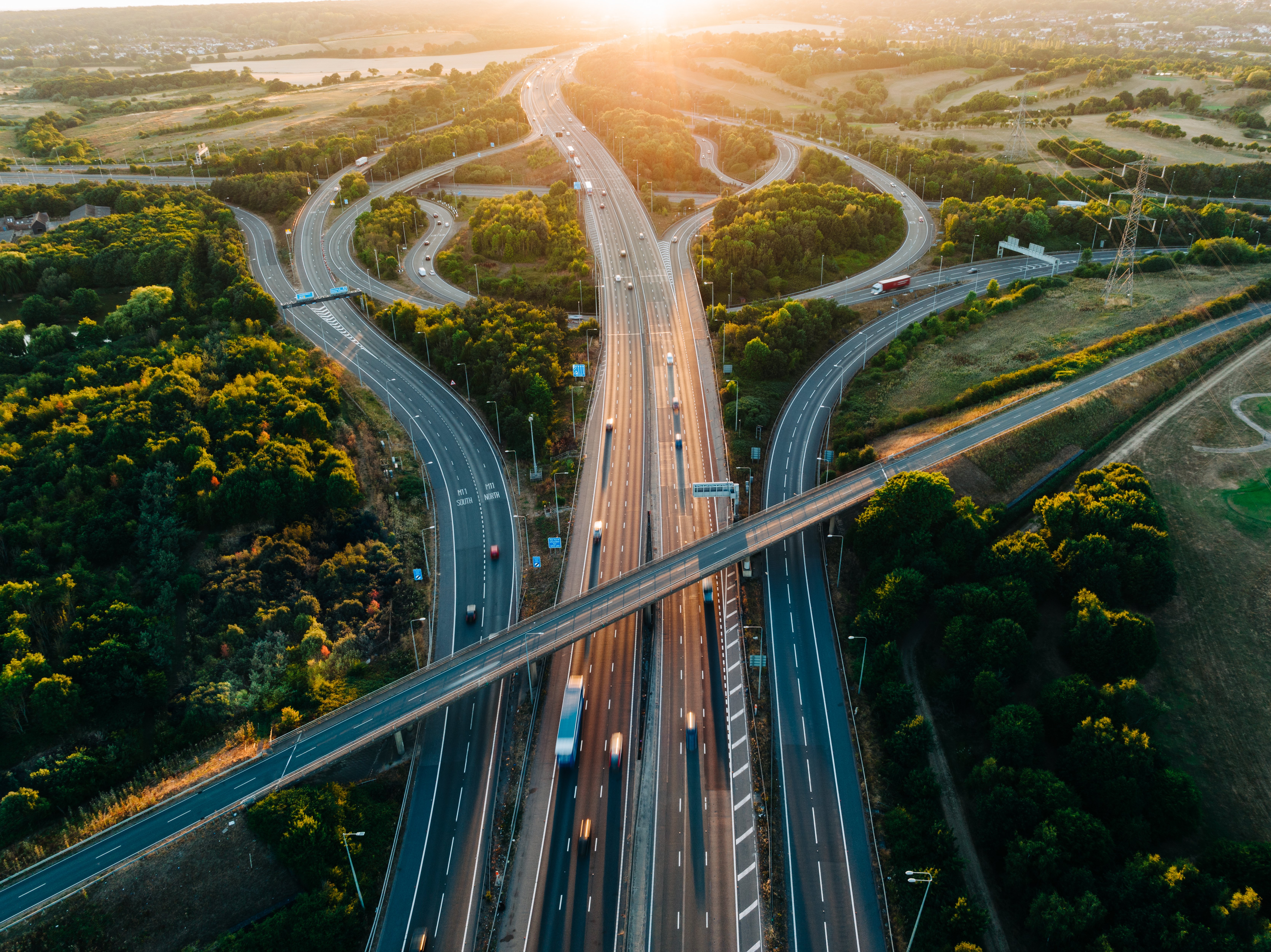 From business growth to compliance and digital optimization, Eide Bailly is here to help you thrive and embrace opportunity.
Speak to our specialists