The Senate on September 22nd confirmed Lily Batchelder to be the next Assistant Treasury Secretary for tax policy. The vote was 64-34.
This senior advisor position works closely with Treasury Secretary Janet Yellen and Members of Congress to analyze and draft legislation and implement tax policies.
Batchelder comes to Treasury after being a tax professor at NYU law school, but she is no stranger to Washington. She worked in the Obama Administration as Deputy Director of the White House National Economic Council. Prior to this position, she was the Chief Tax Counsel for the Democratic side of the Senate Finance Committee.
During the debate of the 2017 tax reform bill, Batchelder, who taught at NYU at the time, testified before the Senate Finance Committee. She called on lawmakers to use reform to make the tax code more progressive and increase the revenue raised by the federal government.
"Tax reform should increase revenues and should increase progressivity. Doing so would boost economic growth and make the tax code fairer at the same time," she told the panel.
Batchelder will join the Treasury Department as Democrats in Congress face several hurdles in passing President Joe Biden's "Build Back Better" economic agenda. Part of the president's plan seeks to increase taxes on corporations and wealthier individuals.
If Biden's plan is enacted into law, Batchelder will likely play a key role in turning the legislative text into regulations.
We're Here to Help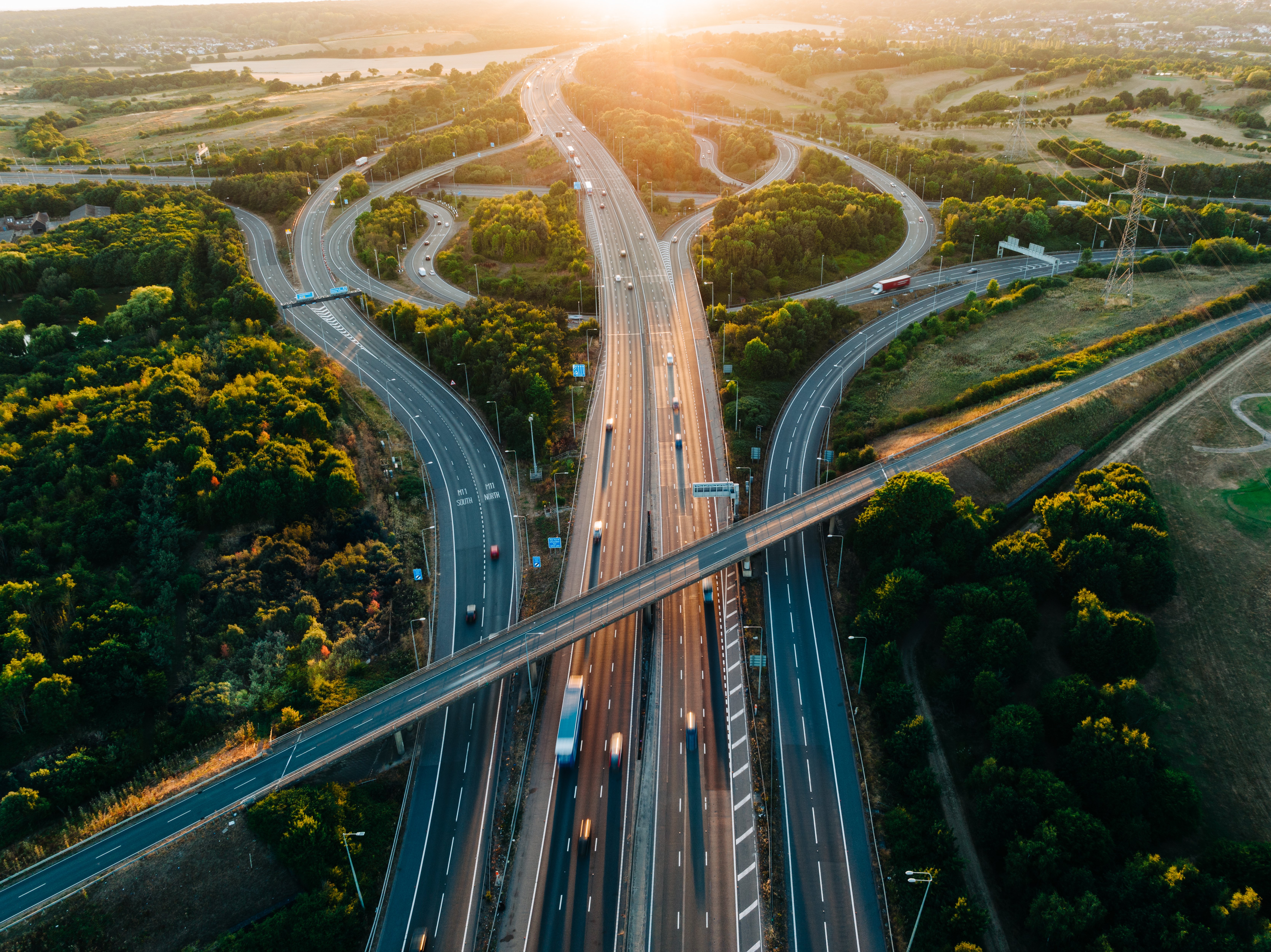 From business growth to compliance and digital optimization, Eide Bailly is here to help you thrive and embrace opportunity.
Speak to our specialists