You're probably familiar with ENERGY STAR home products like washer/dryers and refrigerators, but Energy star also certifies buildings and homes! To be eligible for ENERGY STAR certification, a building must earn an ENERGY STAR score of 75 or higher, indicating that it performs better than at least 75 percent of similar buildings nationwide. This program is run jointly by the Environmental Protection Agency and the Department of Energy.
Why Energy Star? There are some tangible benefits for building owners with an Energy Star certification: the DOE has gathered some data indicating higher rental rates, higher occupancy rates, and higher sales prices when you're ready to sell. Other benefits include improved employee recruitment and retention rates, and that simply because being green is an asset to your corporate image. Energy Star is one of the most widely recognized symbols of energy efficiency by consumers.
For homebuyers, Energy Efficient Mortgages can be obtained for Energy Star Certified Homes which can help offset the costs of energy efficient upgrades.
Another benefit is of Energy Star certification is Energy Benchmarking: Benchmarking means measuring a building's energy use over time and then comparing it to the average for similar buildings. It allows owners and occupants to understand their building's relative energy performance, and helps identify opportunities to cut energy waste. When you track and study a building's energy use over time, it is easier to spot trends and assist with reducing energy usage.
If your building is in a city or state which mandates energy benchmarking for commercial buildings, the energy star portfolio manager can also assist with this data collection and reporting process.
Energy Star reviews often tie in with Section 179D studies, which allow current expensing of certain energy efficient building components that otherwise get capitalized to the building. If you're interested in learning more, please contact Kristin Gustafson.
We're Here to Help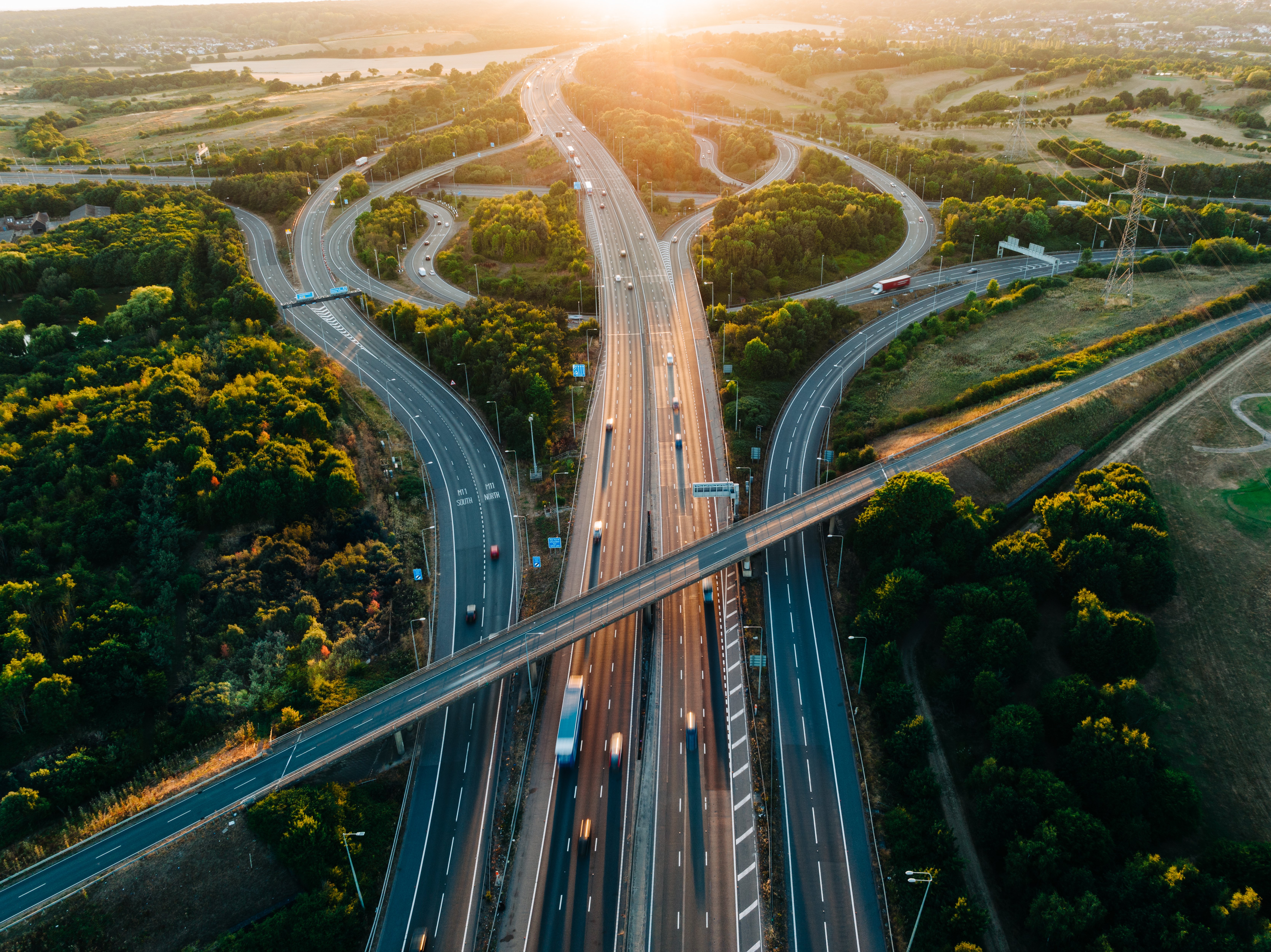 From business growth to compliance and digital optimization, Eide Bailly is here to help you thrive and embrace opportunity.
Speak to our specialists