The U.S. Supreme Court this morning rejected the Texas lawsuit to overturn the Affordable Care Act. Texas had argued that the imposition of a zero penalty rate for the individual mandate under the act undermined its constitutionality.
The court ruled that Texas, and the states joining it in the suit, lacked standing for their constitutional claims.
Some taxpayers have filed protective refund claims for Net Investment Income Tax and additional Medicare taxes imposed by the ACA, in hopes that the Court would retroactively invalidate the taxes via the Texas case. Those hopes are now dashed.
Link to opinion: CALIFORNIA ET AL. v. TEXAS ET AL.
We're Here to Help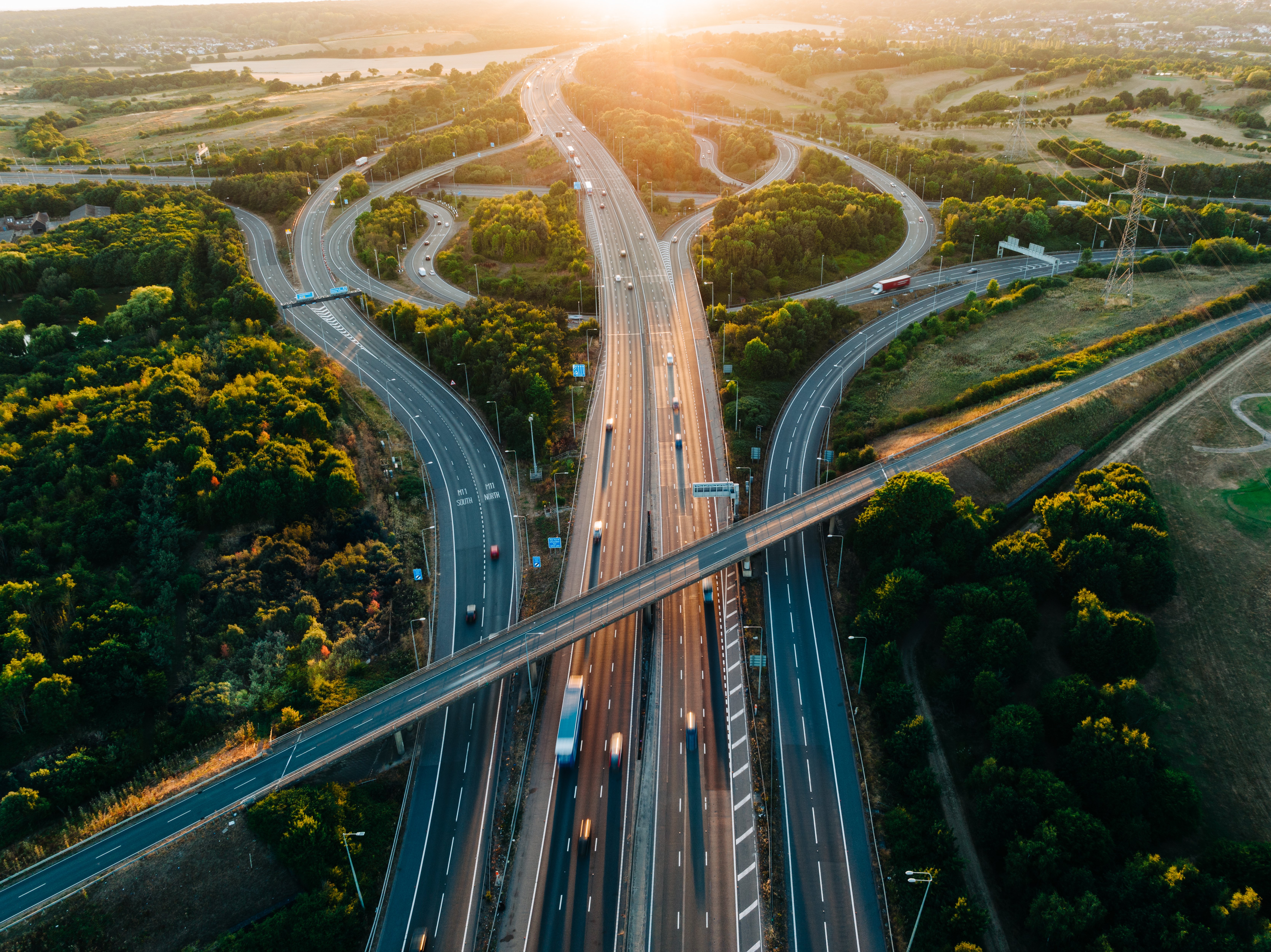 From business growth to compliance and digital optimization, Eide Bailly is here to help you thrive and embrace opportunity.
Speak to our specialists