The application process for the SBA Shuttered Venue Operators Grant (SVOG) will open April 8, 2021, according to the SBA website. But don't anticipate the application process always being as simple as the PPP loan programs.
One requirement that probably catch a lot of applicants off-guard. The SVOG requires applicant to be registered in the "System for Award Management" to receive the grant.
The System for Award Management process can be found on the SBA SVOG webpage along with a video providing registration details.
Operators anticipating making application for a SVOG can sign up to receive email notification when the SVOG application process opens. For now, there is a SVOG checklist that is available again on the SBA SVOG webpage to help applicants be sure they have all the documents necessary to complete the application at hand.
While the SVOG application process is a little complex, the key pieces are a statement of need and the financial data necessary to back up the statement of need.
If you need some assistance in the SVOG process, contact us.
We're Here to Help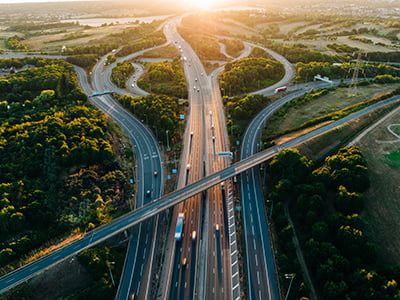 From business growth to compliance and digital optimization, Eide Bailly is here to help you thrive and embrace opportunity.
Speak to our specialists