The nsion of the due date for 1040 Individual returns to May 17thexte does not extend the due date for the Form 709 Gift tax returns to May 17th. If the 1040 return is not being extended by 4/15 with Form 4868 along with the 1040, taxpayers should separately extend the gift tax return. This is done on Form 8892.
Even if there is no gift tax due, a gift tax return can matter:
A properly prepared gift tax return starts the statute of limitations for gift valuations.

Important generation-skipping tax allocations are done on the Form 709.
Spouses can elect "gift-splitting" on Form 709 to maximize the use of the gift tax annual exclusion.
If the Form 4868 is filed by April 15, then no further action is required to extend the gift tax return.
We're Here to Help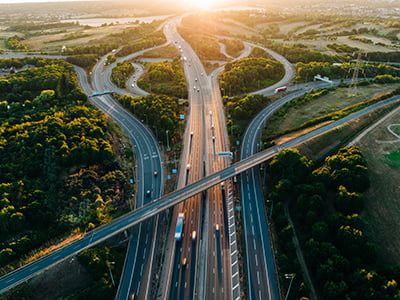 From business growth to compliance and digital optimization, Eide Bailly is here to help you thrive and embrace opportunity.
Speak to our specialists