Senate Finance Chairman Ron Wyden (D-Ore.) on Wednesday introduced the Clean Energy for America Act that provides tax incentives to produce clean energy in the United States.
Most energy sources qualify for the incentives in the bill, but cleaner sources will benefit more.
"The cleaner the fuel, the bigger the credit," Wyden said.
The legislation provides incentives for electricity, transportation, commercial buildings and energy conservation.
It also ends tax incentives for fossil fuels.
"There will no longer be special industry-specific goodies," Wyden said.
The bill repeals the expensing of intangible drilling costs, percentage depletion, deductions for tertiary injectants, and credits for enhanced oil recovery, marginal oil wells, coal gasification, and advanced coal projects, among other things.
With his legislation, Wyden seeks to replace the more than 40 different energy incentives that are currently in the tax code. He also thinks his proposal is "quite well aligned" with what President Joe Biden will propose on clean energy. Biden later this week is expected to call for cutting U.S. emissions roughly in half by 2030.
The Senate Finance Committee will hold a hearing on April 27, 2021, about the tax code and renewable energy. The Senator's bill will likely be discussed during that hearing.
Wyden predicts his bill will be "intertwined with how the Senate treats energy" and has spoken to Sen. Joe Manchin (D-W.Va.) about his legislation. Manchin has become the lynchpin for getting something passed in the Senate with the chamber evenly split politically.
Currently, however, it is too soon to tell if Wyden's proposal will eventually become law.
Here is a link to the text of the bill.
Here is a link to a summary of the bill.
We're Here to Help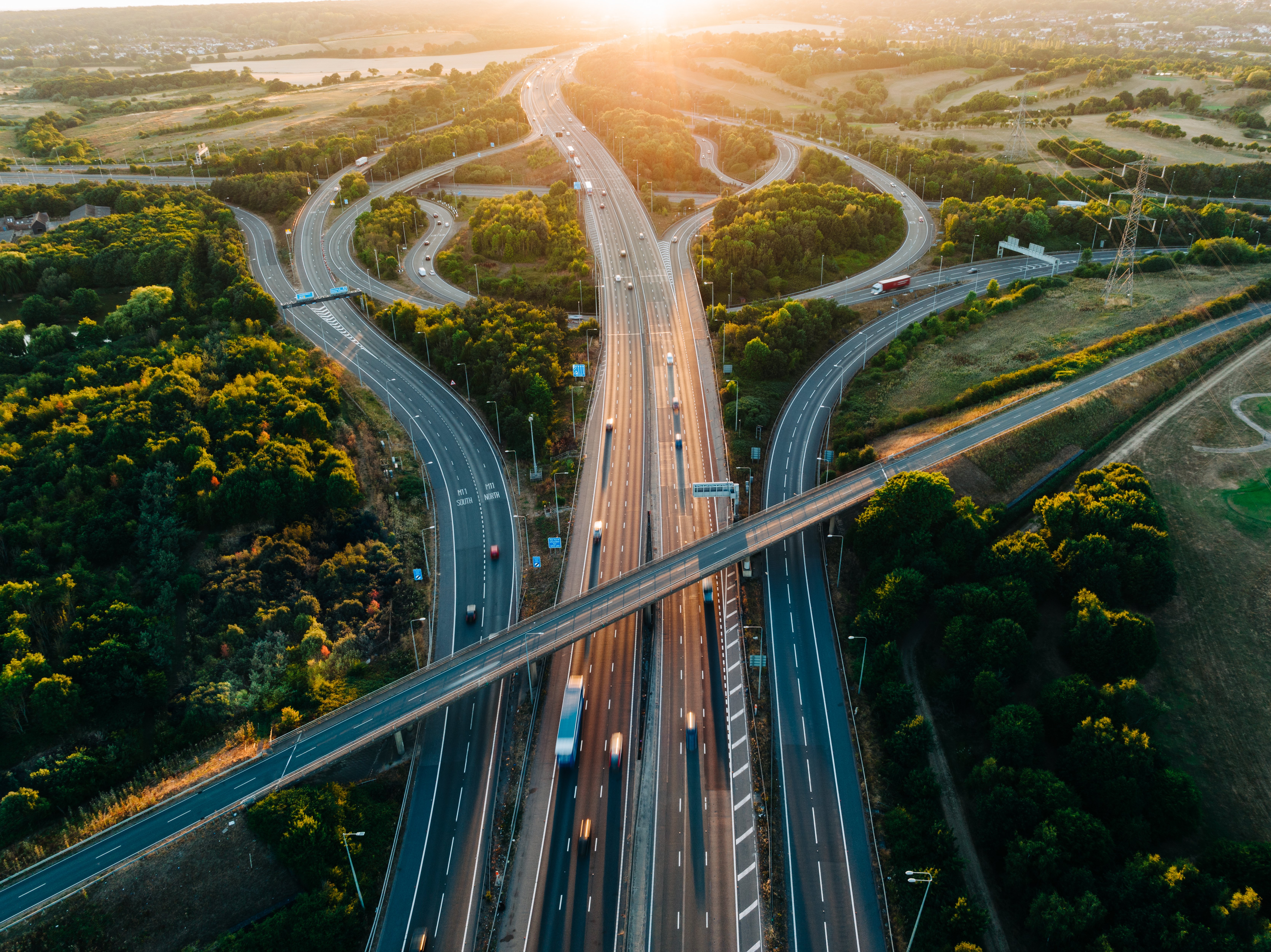 From business growth to compliance and digital optimization, Eide Bailly is here to help you thrive and embrace opportunity.
Speak to our specialists