Rep. Kevin Brady (R-Texas) announced on Wednesday that he will not seek re-election in 2022 and will retire from office. His announcement will likely set up a clash between Republicans for who replaces him on the tax-writing House Ways and Means Committee.
Brady is currently the top-ranking Republican on that committee, but because of term limits he cannot maintain this role in the next Congress, which will begin in January of 2023. Losing this position played in role in the Congressman deciding to retire.
The Congressman's retirement comes as some political prognosticators say Republicans are well positioned to take control of the House after the 2022 election. If those projections materialize, competition for Brady's committee seat is expected to intensify since the race would be for the committee's chair.
Republicans on the Ways and Means Committee choose their leaders by vote from committee members, and not by seniority. In fact, Brady's original effort to become chairman of the tax-writing committee was lost to Rep. Paul Ryan (R-Wis.), who was junior to Brady. After Ryan resigned from the committee to become House Speaker, Brady won the gavel.
Committee Republicans Devin Nunes (Calif.), Vern Buchanan (Fla.), Adrian Smith (Neb.) and possibly Jason Smith (Mo.) and Tom Rice (S.C.) could vie to replace Brady.
If Republicans gain control of the House after the 2022 elections and they assume the helm of the tax-writing committee, President Joe Biden will have a very difficult task getting his legislative priorities through the House if they include tax increases.
As for Brady's tenure in Congress, he took office in 1997 and chaired the Ways and Means Committee from November 2015 to January 2019. He was a chief architect of the 2017 tax reform bill that then-President Donald Trump signed into law on December 21, 2017.
The Texas Congressman lost the control of the committee's gavel after Democrats took charge of Congress after the 2018 elections. He then assumed the role of the committee's ranking member.
We're Here to Help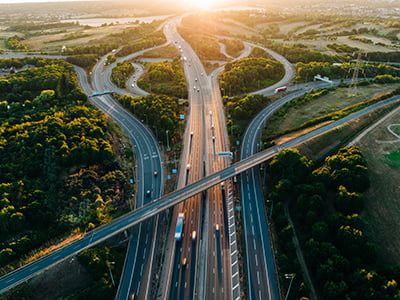 From business growth to compliance and digital optimization, Eide Bailly is here to help you thrive and embrace opportunity.
Speak to our specialists