The IRS has announced (Rev. Rul. 2021-6) the interest rates for taxpayer underpayments and overpayments for the second quarter of 2021:
• 3% for overpayments [2% in the case of a corporation];
• an additional 0.5%for the portion of a corporate overpayment exceeding $10,000;
• 3% for underpayments; and
• 5% for large corporate underpayments.
These rates apply quarter by quarter. If you have a tax debt that accrues interest over multiple quarters, the rate used to accrue the interest may be different for each quarter. Likewise, the rate for refunds is redetermined quarterly.
The 3% underpayment rate also applies for computing penalties for underpayment of estimated tax.
A "large corporate underpayment" is one that exceeds $100,000.
We're Here to Help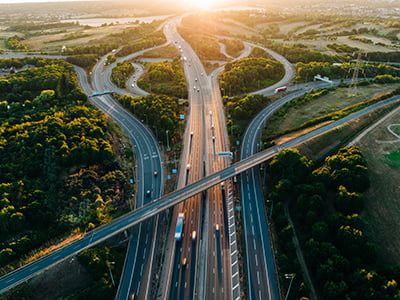 From business growth to compliance and digital optimization, Eide Bailly is here to help you thrive and embrace opportunity.
Speak to our specialists