The House Rules Committee on Tuesday afternoon voted 7-4 to approve the guidelines that will allow the $1.9 trillion COVD-19 rescue package that passed the Senate last weekend to be debated on the House floor.
A final vote in the House on the legislation is expected tomorrow, where passage is expected. This will be the second time that the House has approved this legislation.
The House on February 27, 2021, approved a rescue bill that included a $15.00 increase in the minimum wage and higher phase-outs for the $1,400 refundable tax credit for each family member.
The Senate then amended the House-approved bill by striking the minimum wage increase from the legislation and narrowing the number of taxpayers eligible for the $1,400 refundable tax credit.
The Senate bill phases out the tax credit at $80,000 for individuals, $120,000 for singles with children, and $160,000 for couples. In the originally approved House bill, this credit phased out at $100,000 for individuals, $150,000 for singles with children, and $200,000 for couples.
The Senate bill also extends the $300 enhanced unemployment payment to September 6, 2021. The payment is currently scheduled to expire on March 14, 2021. The originally approved House bill increased this payment to $400 and extended it to August 29, 2021.
The Senate plan also expands the Employee Retention Credit to startup firms that opened a trade or business after February 15, 2020. Further, it makes the child tax credit fully refundable for 2021 and increases the amount to $3,000 per child 17 years old or younger ($3,600 for a child under age 6).
After the House approves the bill, the legislation will be backed by both chambers and is expected to go to the White House where President Joe Biden will sign it into law.
We're Here to Help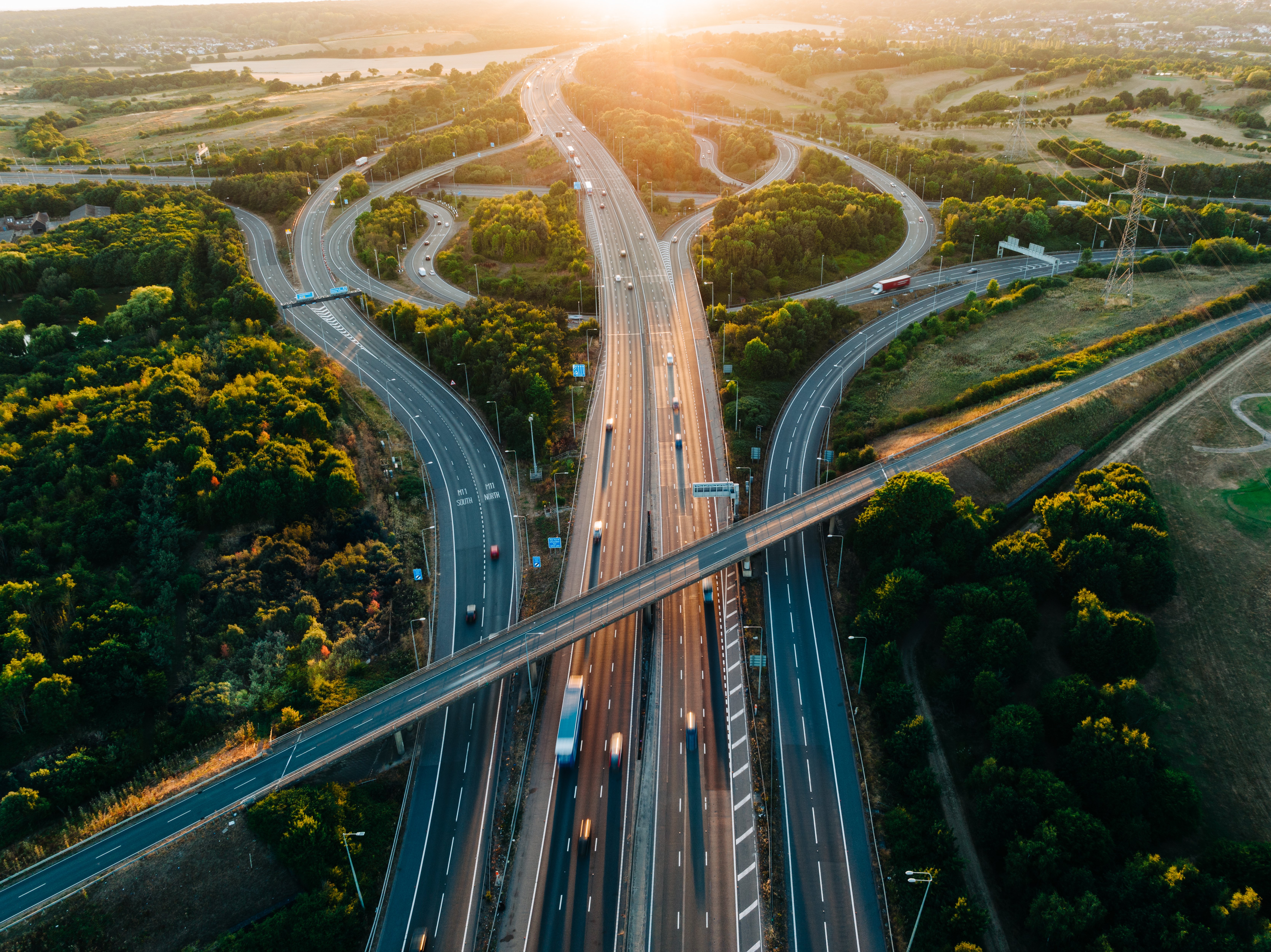 From business growth to compliance and digital optimization, Eide Bailly is here to help you thrive and embrace opportunity.
Speak to our specialists