IRS extends April 15 and other upcoming deadlines, provides other tax relief for victims of Texas winter storms. From the IRS news release:
Victims of this month's winter storms in Texas will have until June 15, 2021, to file various individual and business tax returns and make tax payments, the Internal Revenue Service announced today.

Following The recent disaster declaration issued by the Federal Emergency Management Agency (FEMA), the IRS is providing this relief to the entire state of Texas. But taxpayers in other states impacted by these winter storms that receive similar FEMA disaster declarations will automatically receive the same filing and payment relief. The current list of eligible localities is always available on the disaster relief page on IRS.gov.

The tax relief postpones various tax filing and payment deadlines that occurred starting on Feb. 11. As a result, affected individuals and businesses will have until June 15, 2021, to file returns and pay any taxes that were originally due during this period. This includes 2020 individual and business returns normally due on April 15, as well as various 2020 business returns due on March 15. Among other things, this also means that affected taxpayers will have until June 15 to make 2020 IRA contributions.

The June 15 deadline also applies to quarterly estimated income tax payments due on April 15 and the quarterly payroll and excise tax returns normally due on April 30. It also applies to tax-exempt organizations, operating on a calendar-year basis, that have a 2020 return due on May 17.

In addition, penalties on payroll and excise tax deposits due on or after Feb. 11 and before Feb. 26 will be abated as long as the deposits are made by Feb. 26.
The relief applies to residents and businesses in all 254 Texas counties. More information here.
We're Here to Help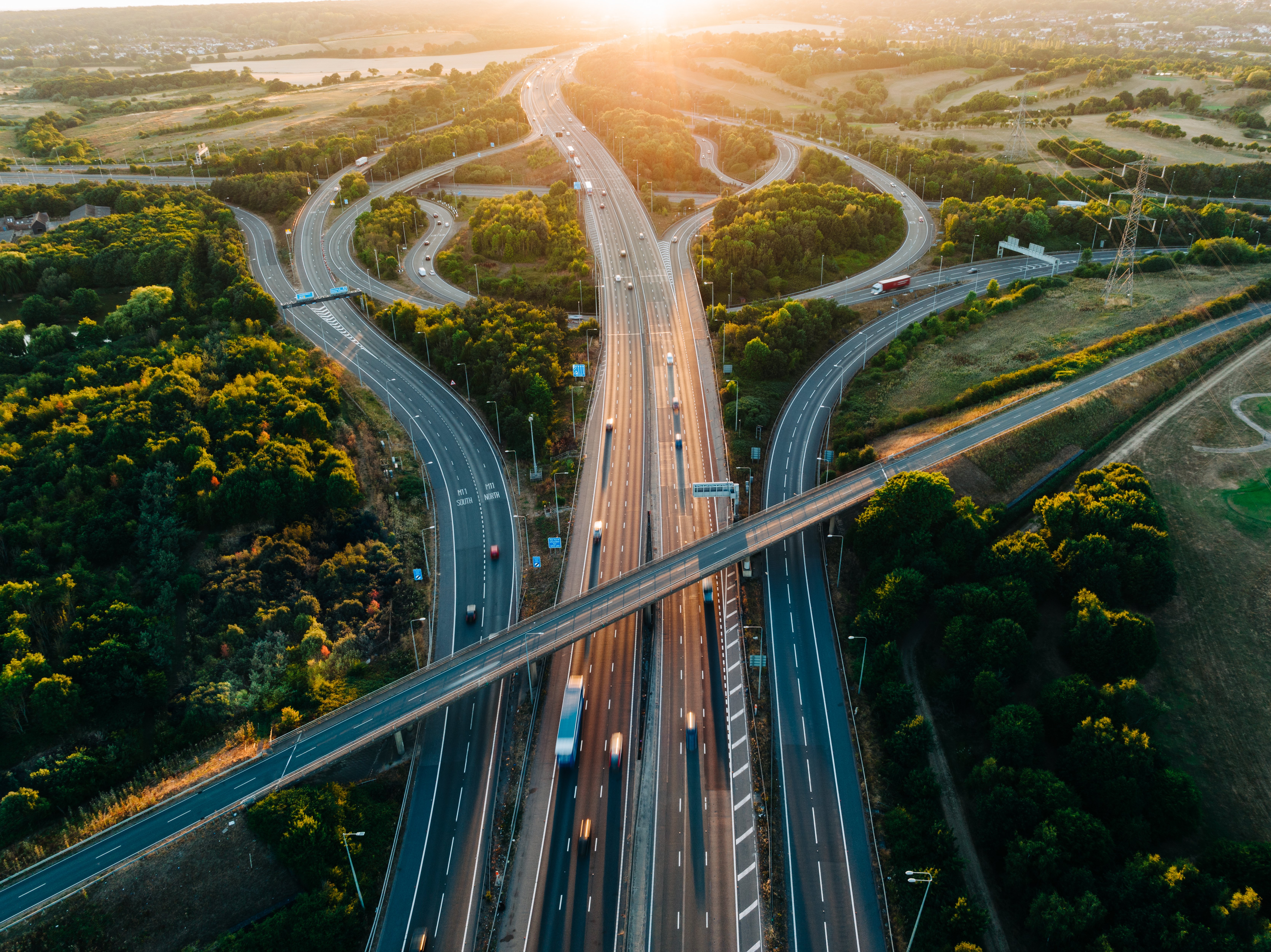 From business growth to compliance and digital optimization, Eide Bailly is here to help you thrive and embrace opportunity.
Speak to our specialists