The IRS has postponed (OK-2021-01) return deadlines for Oklahoma filers until June 15 as a result of the recent winter storms. From the anouncement:
Victims of winter storms that began February 8, 2021 now have until June 15, 2021, to file various individual and business tax returns and make tax payments, the Internal Revenue Service announced today.

Following the recent disaster declaration issued by the Federal Emergency Management Agency, the IRS announced today that affected taxpayers will receive tax relief.

Individuals and households affected by severe winter storms that reside or have a business in all 77 counties in Oklahoma qualify for tax relief. The declaration permits the IRS to postpone certain tax-filing and tax-payment deadlines for taxpayers who reside or have a business in the disaster area.

For instance, certain deadlines falling on or after February 8, 2021, and before June 15, 2021 are postponed through June 15, 2021. This includes 2020 individual and business returns normally due on April 15, as well as various 2020 business returns due on March 15. Taxpayers also have until June 15 to make 2020 IRA contributions.

The June 15, 2021 deadline applies to the first quarter estimated tax payment due on April 15. It also applies to the quarterly payroll and excise tax returns normally due on April 30, 2021. In addition, it applies to tax-exempt organizations, operating on a calendar-year basis, that have a 2020 return due on May 17, 2021. In addition, penalties on deposits due on or after February 8, 2021 and before February 23, 2021, will be abated as long as the tax deposits were made by February 23, 2021.
The IRS announced a similar deadline extension for Texas earlier this week.
In addition to the deadline postponement, taxpayers in Oklahoma and Texas are eligible for special disaster tax provisions, including the ability to deduct disaster losses incurred this year on their prior year tax filings.
We're Here to Help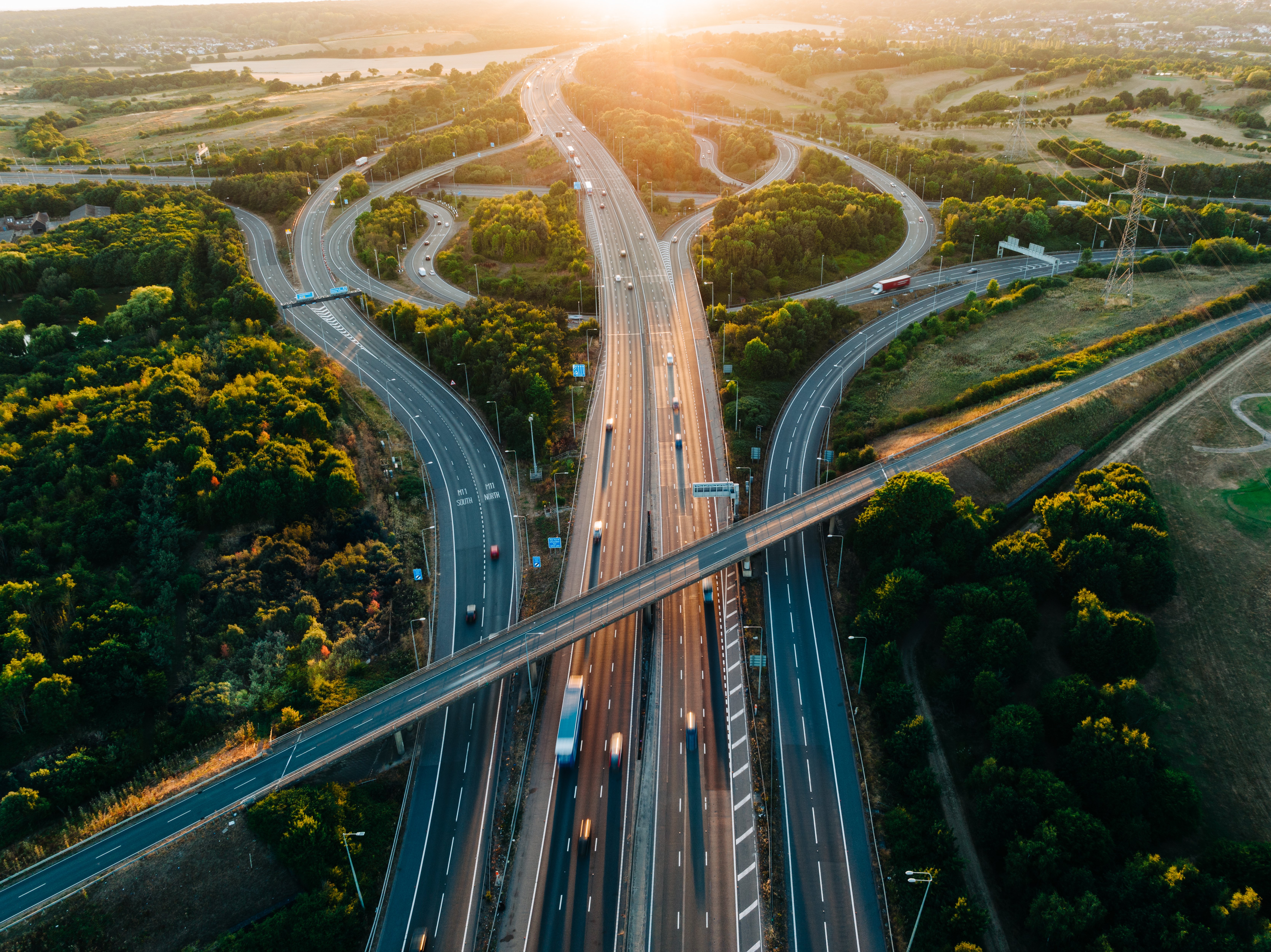 From business growth to compliance and digital optimization, Eide Bailly is here to help you thrive and embrace opportunity.
Speak to our specialists