Over the last couple of years, client have wondered whether the "partnership" form is still the preferred choice of entity for tax purposes. A partnership, in the tax world, means any state law entity (like an LLC) classified as a partnership for tax purposes.
Since the mid-1980s, flow through entities like partnerships have become the entity of choice for most businesses, due to the single layer of taxation and flexible economic sharing arrangements.
Yet the reduction of the C corporation rate at the end of 2017 (from a maximum of 35% to a flat 21%) encouraged some clients to look away from the partnership form. Complexities introduced by the government (like mandatory tax capital reporting for all partners, and the various additional disclosures required on Schedules K-1) further highlighted some of the "headaches" associated with the partnership form. Multi state apportionment and the associated state income tax filings are another consideration.
Still, my believe (and my advice to clients) is that the partnership form is still the superior structure for most businesses. The single layer of taxation combined with the section 1999A deduction for qualified business income presents material tax savings to many business owners. Also, the ability to include partnership debt into a partner's tax basis allows partners to claim accelerated depreciation and other loss items funded by debt (even certain non-recourse debt). Business owners looking to grant incentive equity to key service providers may find the partnership form particularly beneficial, due to the ability to issue eligible "profits interests" to service providers without any tax consequences upon date of grant. And real estate investors, including opportunity zone investors focused on real estate, routinely use the partnership form to maximize both economic returns and tax savings.
In short, despite some issues, I believe the partnership form is still the number one choice for most businesses.
If you are interested in learning more, please reach out to a member of our group.
We're Here to Help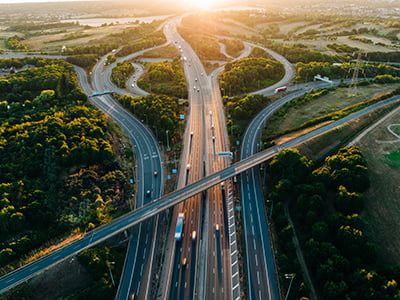 From business growth to compliance and digital optimization, Eide Bailly is here to help you thrive and embrace opportunity.
Speak to our specialists