This morning Treasury Secretary Mnuchin testified before the House Small Business Committee. Several of his comments suggest that the Administration may be changing its focus as to which provisions should be included in the Senate version of the latest COVID bill that is expected to be released on Monday. Previously, the Administration has floated a number of new provisions focused on longer term stimulus rather than immediate relief. Rather than mention any of these today, Mnuchin instead focused on a continuation and additional funding for the PPP program with a more tightly focused qualifications, as well as the possibility of automatic forgiveness for smaller loans.
Combined with previously stated Administration support for expansion of the ERC, willingness to consider another round of relief checks, and a stated goal of not exceeding an overall cost of $1 trillion, there will be little room for the pro-business stimulus provisions (such as permanency for the provisions included in the CARES Act that delayed the implementation of certain TCJA revenue raisers or the prospective repeal of the requirement to amortize research costs) that had been floated earlier.
One new proposal that is thought to still be on the table is a "return to work" bonus that would be paid by employers and reimbursed by the government. This could be combined in a package with relief checks and unemployment payment support at a figure lower than $600 per week.
It is noteworthy that Mnuchin did not mention the payroll tax holiday idea that the President has said must be in the bill for him to sign. Reports are that a number of Republican players are working hard to talk the President out of that position, and it may be quietly abandoned if not included in the package McConnell is expected to unveil on Monday.
We're Here to Help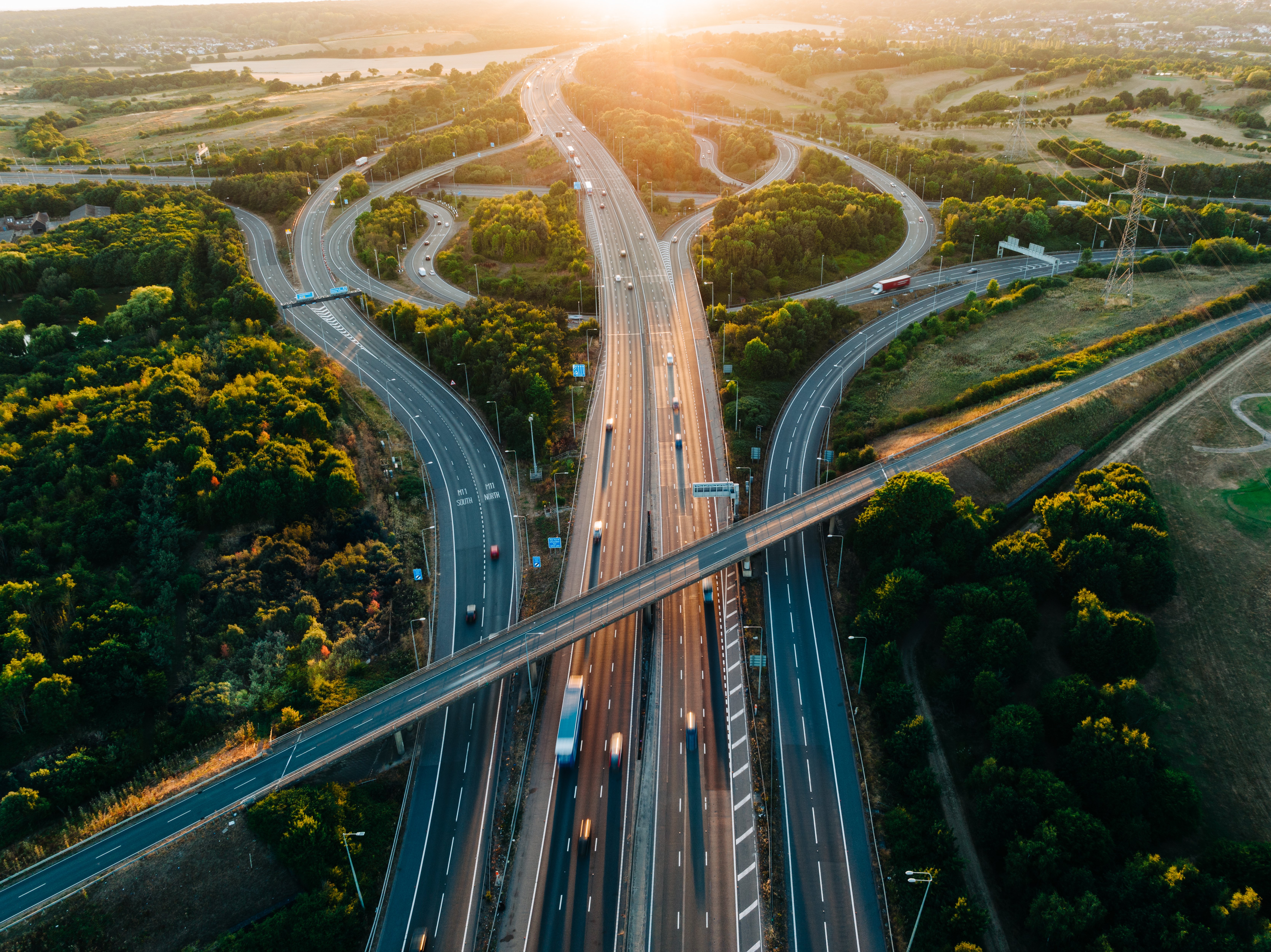 From business growth to compliance and digital optimization, Eide Bailly is here to help you thrive and embrace opportunity.
Speak to our specialists