The Small Business Administration has released a form and instructions for borrowers under the Paycheck Protection Program to request loan forgiveness.
The form lists documentation required for forgiveness requests. The documentation will support payroll costs, the number of full-time equivalent employees, and non-payroll costs eligible for forgiveness. The form also lists some information that doesn't have to be submitted, but that borrowers are to maintain -- presumably in case the SBA wants verification.
It's not clear what additional guidance, if any, will be provided to answer remaining forgiveness questions by the SBA and the IRS. It also remains uncertain whether Congress will enact legislation overriding the IRS position in Notice 2020-32 that expenses qualifying for forgiveness are non-deductible.
Borrowers who want out of the program face a Monday deadline to return borrowed funds.
Check the Eide Bailly Coronavirus Page for updates.
Related: How to Maximize Your Loan Forgiveness Under the Paycheck Protection Program
Other coverage:
SBA Releases Paycheck Protection Program Loan Forgiveness Application: A Deep Dive - Tony Nitti, Forbes.
PPP Loan Forgiveness Application and Instructions Released by SBA - Ed Zollars, Current Federal Tax Developments
We're Here to Help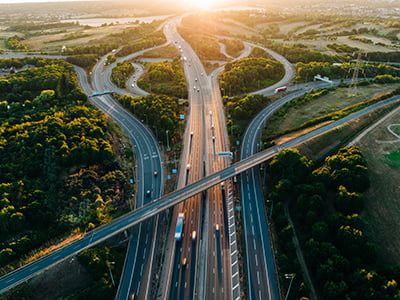 From business growth to compliance and digital optimization, Eide Bailly is here to help you thrive and embrace opportunity.
Speak to our specialists