House Approves $484 Billion Bill to Aid Small Businesses, Hospitals - Andrew Duehren and Siobhan Hughes, Wall Street Journal ($). "The $484 billion bill, which the Senate approved Tuesday, replenishes two depleted small business-relief programs, offers additional assistance to hospitals and funds an expansion of testing capacity nationwide."
Small Business Loan Warning Doesn't Get to Heart of the Issue - Eric Yauch, Tax Notes ($). "The government's recent guidance that said some large companies that received small business loans should consider giving that money back has businesses wondering if they'll run afoul of the law's vague certification standards."
Deep Pockets Need To Return Paycheck Protection Money - Peter Reilly, Forbes. "The wording in the CARES legislation about the certification required for a Paycheck Protection loan was so vague- uncertainty of current economic conditions makes necessary the loan request - that it was very hard to see how anybody would have trouble making it."
Related: How to Maximize Your Loan Forgiveness Under the Paycheck Protection Program
Proposed UBTI Rules Aim to Ease Hassles for Nonprofits - Fred Stokeld, Tax Notes. "Treasury and the IRS released REG-106864-18 on April 23 to address new section 512(a)(6) requirements under the Tax Cuts and Jobs Act that require EOs with multiple unrelated trades or businesses, known as silos, to calculate UBTI separately for each one. The result is that such organizations would be prevented from using losses to offset gains."
"UBTI" stands for "unrelated business taxable income." The Unrelated Business Tax is, roughly speaking, the corporation income tax as applied to profit-making activities of tax-exempt organizations. The goal is to protect taxable businesses from tax-exempt competition.
Link to proposed regulations here.
Nebraska returns second quarter payment date to June 15 - Thomson Reuters Checkpoint ($). "The Department of Revenue has issued a news alert that its 'Frequently Asked Questions about the Income Tax Due Date Extension' has been updated. The update reverses the prior extension for the June 15, 2020 estimated tax payment to July 15. As such, the June 15 estimated tax payment remains due on June 15, 2020."
Free link to FAQ here.
Taxpayer Advocate Announces New Tool To Assist With Claiming Stimulus Checks - Kelly Phillips Erb, Forbes "You can try out the tool here. Note that this is NOT the Internal Revenue Service (IRS) website. It's the IRS TAS website. You can tell that it's an official government website because it ends in .gov (don't follow links to .com sites that allege to be affiliated with the IRS)."
When Will the Stimulus Checks be Mailed? - Russ Fox, Taxable Talk. "What this means is that now is the time to file tax returns if you want your stimulus payment."
How Will We Pay For All The Coronavirus Relief? - Howard Gleckman, TaxVox. "No broad-based tax hikes will (or should) be enacted until the economy returns to something resembling normal—probably in 2021 or beyond. But it isn't too soon to start thinking about where the money will come from."
Sales tax holidays still on in Missouri and Texas despite COVID-19 concerns - Kay Bell, Don't Mess With Taxes:
Missouri's annual Show Me Green Sales Tax Holiday, a week of tax breaks on energy efficient appliances, began April 19 and runs through April 25.

As the Show Me State's first sales tax holiday of 2020 winds down, Texas' usual spring emergency supplies tax-free event kicks off. It runs April 25 through April 27.
Sales tax holidays are questionable tax policy - and uncertain public health policy.
Pop? Soda? Coke? The simmering dispute as to the proper term for sweetened carbonated beverages erupted this morning on twitter, with partisans insisting their word for sugar water is the One True Way.
Regional pronunciations are fun. I was puzzled when I lived in Southern Illinois by people looking for the "soda" machine. I though the first person I met from Bismarck was pretentious when when she said her father's sister was her "awnt," rather than her "ant." But that's just how they talk in North Dakota.
For what it's worth, here is a regional sweetened beverage pronunciation map.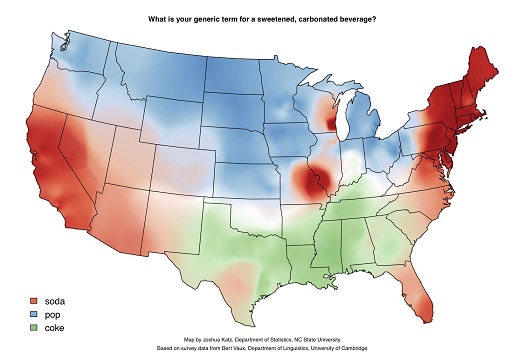 And here is a fun tool that identifies where you are from based on words you use. Try it sometime!
We're Here to Help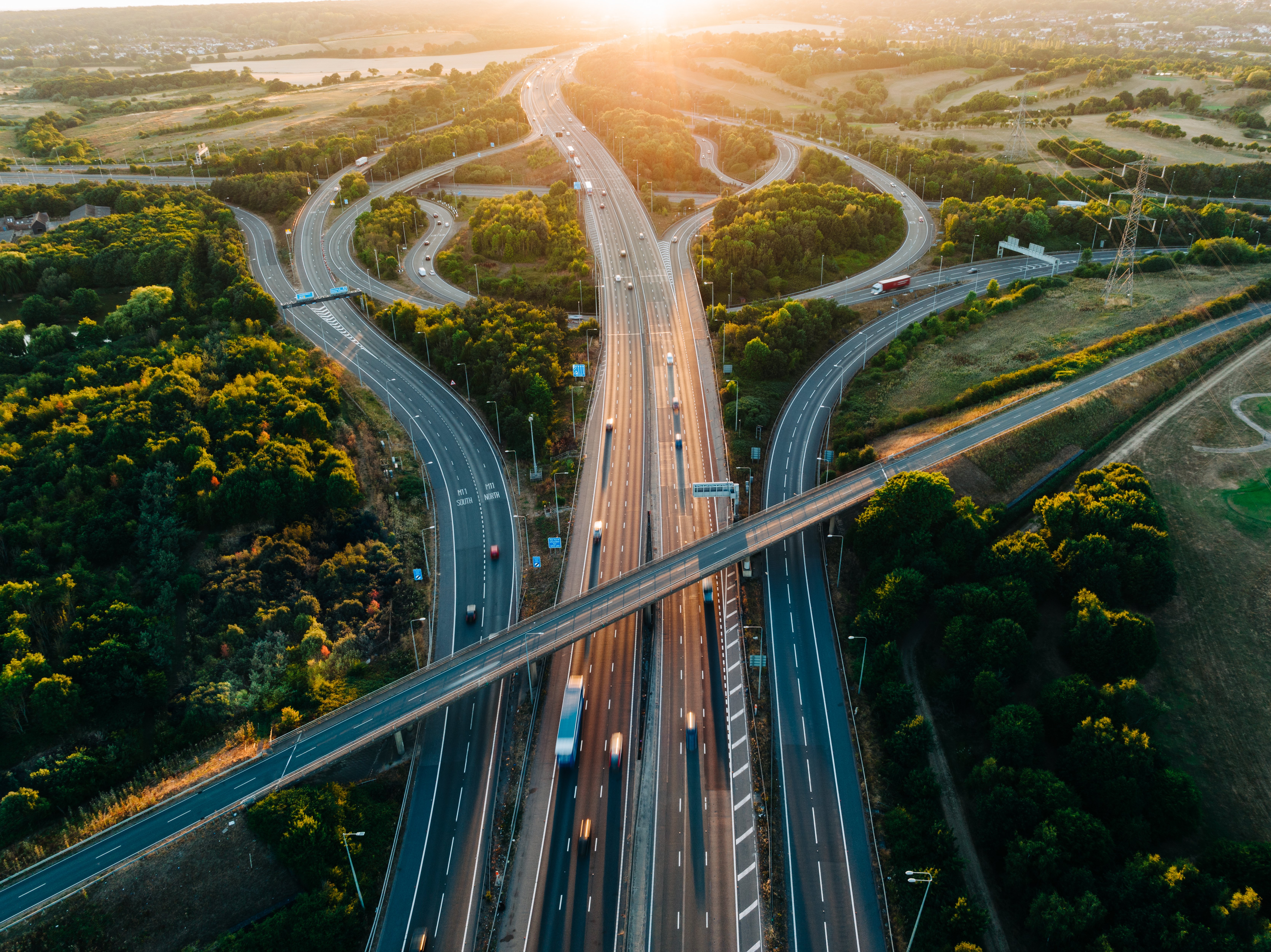 From business growth to compliance and digital optimization, Eide Bailly is here to help you thrive and embrace opportunity.
Speak to our specialists