No Banking for Pot Hurts IRS, Communities, Mnuchin Says - William Hoffman, Tax Notes ($):
Treasury Secretary Steven Mnuchin didn't disagree. "This creates significant problems for the IRS," he told the subcommittee. "We have to build cash rooms where we have to take in cash because many of these entities are not banked," he said. "That creates significant risk in the communities [where] we're collecting this amount of cash."
But without action from Congress, the IRS will have to deal in cash.
Energy Tax Extenders Unlikely to Ride on Larger Bill Package - Alexis Gravely, Tax Notes ($). "Senate Democrats — who all support the amendment that adds the provisions, according to its sponsor, Finance Committee ranking member Ron Wyden, D-Ore. — aren't confident that Republicans will jump aboard."
Credits for fuel cell vehicles and energy-efficient home construction, and the Sec. 179D deduction for commercial buildings, are involved.
Dear IRS, Uber Or Whoever: My Form 1099 Is Wrong, Way Wrong - Robert Wood, Forbes. "If the payer has already dispatched the incorrect form to the IRS, ask the payer to send in a corrected form. If you disagree with the information on the form but can't convince the payer you're right, explain it on your tax return. If you receive a Form 1099, you can't just ignore it, because the IRS won't."
In Nebraska: A push to replace the state's tax system with a consumption tax- Renu Zaretsky, Daily Deduction. "State Senator Steve Erdman would replace income, property, sales, and inheritance taxes with a 10.5 percent consumption taxon new goods and services."
How Much Does Your State Collect in Corporate Income Taxes per Capita? - Jannelle Cammenga, Tax Policy Blog. With the second highest rate in the country, Iowa comes in at #22. New Hampshire, with no individual income tax, is a surprise #1.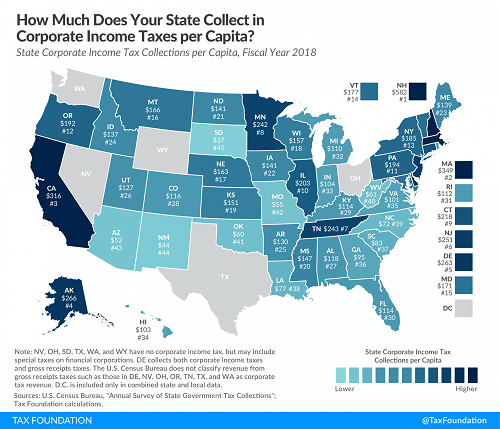 Don't fall for tax refund myths. Instead, use 'Where's My Refund?' to find your tax cash - Kay Bell, Don't Mess With Taxes. "Tax impatience doesn't pay: Some taxpayers also believe they can nag their refund into a quicker appearance."
It doesn't work. Trust me on this one.
We're Here to Help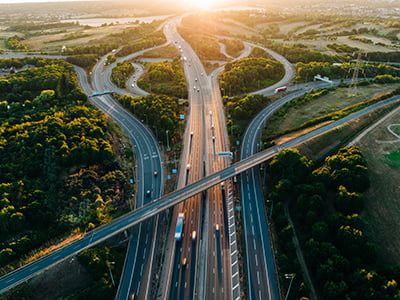 From business growth to compliance and digital optimization, Eide Bailly is here to help you thrive and embrace opportunity.
Speak to our specialists