WSJ: "President Trump on Tuesday criticized the roughly $900 billion coronavirus relief deal passed by Congress, saying the bill has "almost nothing to do with Covid" and called on lawmakers to increase direct payments to Americans to $2,000 from $600."
Could the President Exercise The Rarely Used Pocket Veto?
Senate.gov: Pocket veto - The Constitution grants the president 10 days to review a measure passed by the Congress. If the president has not signed the bill after 10 days, it becomes law without his signature. However, if Congress adjourns during the 10-day period, the bill does not become law.
New Revenue Recognition Rules Do Not Provide Full Books Tax Conformity
Tax Notes: "Taxpayers will be happy to see the optional cost offset that reduces the amount of includable income under the [applicable financial statement (AFS)] income inclusion rule. However, the amount of the cost offset is limited to costs incurred, and therefore falls short of the requested book conformity that many taxpayers were hoping for," Jane Rohrs of Deloitte Tax LLP told Tax Notes.
How Quickly Will Stimulus Payments Go Out The Door?
The Hill: "Treasury Secretary Steven Mnuchin said Monday that he expects people will start receiving their payments next week. The IRS will send payments to people via direct deposit in cases where it has their bank information. The IRS has bank information for more Americans compared with earlier in the pandemic since it had created a web tool so that people could provide their direct deposit information to receive the first round of payments that were mandated in the CARES Act from late March."
We're Here to Help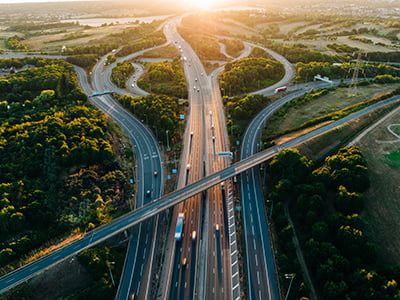 From business growth to compliance and digital optimization, Eide Bailly is here to help you thrive and embrace opportunity.
Speak to our specialists