When you operate more than one dealership, the decision must be made whether to centralize the accounting function in one location. As with most decisions, it all depends on the situation. Dealers have the option to keep their accounting centralized, decentralized, or implement a hybrid method.
There are pros and cons of using a centralized accounting environment when you operate more than one dealership. However, implementing a centralized accounting function may prove more efficient and profitable in the long run.
Pros of Centralized Accounting for Dealerships
Corporate Governance
Centralized accounting refers to on-location staff that deals with all payables and receivables. One of the major benefits of a centralized accounting function is the corporate governance aspect. The structure will allow for more efficient management of policies and procedures. Standards can be developed and implemented more simply and effectively. The internal controls will be inherently stronger and monitoring of the controls easier.
If the decision is made to proceed with a centralized accounting function, this component is arguably the most important. The structure and enforcement of the policies and procedures are critical to success. Controls over cash, car deals, accounts payable, etc. have to be clearly defined. There must be strong oversight from the leadership team as well as accountability.
Staff Expertise
Part of the process of centralization is assigning clerks to similar tasks across multiple stores. This allows them to process things more efficiently and focus on specific items.
Administrative Costs
Another benefit to the dealership group is an overall reduction in administrative expenses relating to wages, benefits, etc. Positions will naturally be eliminated as the offices and roles are consolidated. This may be an opportunity to recognize the strong performers.
Technology
Moving to a centralized accounting environment can accelerate technology investments. Digital deal jackets, scanning and so on can be utilized to remove some of the logistical barriers that arise during the transition. The upgrade in technology should improve overall efficiency across the dealership's organization.
Eide Bailly's dealership advisors provide dealerships with recommendations on best practices for internal control design and implementation, staffing needs and salary guidelines, as well as assist with evaluating employees to aide with a transition to centralized accounting.
Cons of Centralized Accounting for Dealerships
Staffing
The number one concern of general managers at a non-central location is the lack of staff support at the dealership. How the dealership is staffed on location is going to depend on the volume of the store, along with its proximity to its central office.
For example, a high-volume store located within a mile of headquarters is not going to require the same staffing as a similar volume store located two hours away. The key to overcoming this obstacle is to ensure the staffing on location is highly competent. They must also closely follow corporate policies and procedures.
Accelerate Your Dealership – How Do I know if I've Hired the Right Accounting Staff?
Paperwork
Another concern with centralized accounting is getting paperwork from location to location. Developing strong policies and procedures and enforcing them is critical to success. Consider utilizing the parts driver(s), especially if you have a large wholesale business.
The use of this method is common, along with lockboxes containing deals, cash and so on. If information needs to be delivered overnight to a central location, negotiate with the carriers, as there are usually significant savings you can take advantage of.
Before Centralizing Your Dealership's Accounting
How do we get the deals posted?
How do we handle cash receipts?
What do we do about on-demand checks?
How do we deal with accounts payable?
What do we do about payroll?
Consult with trusted dealership industry advisors to help answer these questions and the specific issues unique to your dealership to develop the best accounting structure for you.
Setting up a centralized accounting function might be beneficial for your dealership. Our team of advisors have the knowledge and experience to help you through the process.
We're Here to Help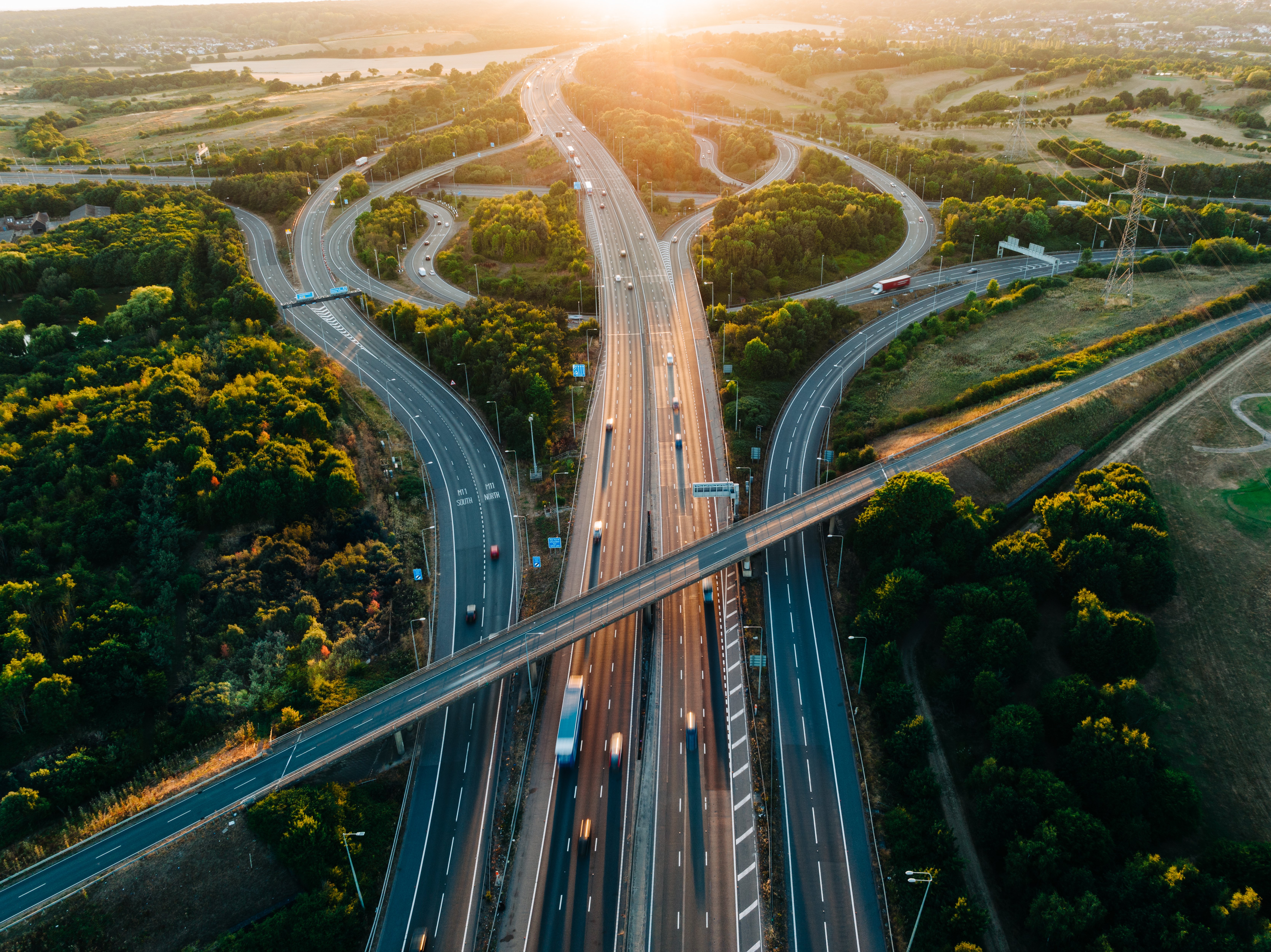 From business growth to compliance and digital optimization, Eide Bailly is here to help you thrive and embrace opportunity.
Speak to our specialists