While there are many reasons to have a dealership valued, the two most common reasons are for a potential sale of the dealership and for estate planning purposes. As an owner of a dealership, it's an important part of doing your due diligence in order to be strategic and make more informed decisions.
Potential Sale
Dealer owners have many potential motivations for selling. They may be ready to retire, they may be uncertain about the future of the industry and looking to exit, or they may have gotten a promising inquiry from a buyer or broker that they can't say no to.
Buyers, whether they're individual or owner groups, often buy because cash flow is available and they are already experienced, efficient operators of other dealerships. They often approach a broker or industry advisor to see about potential sales.
While any time is the right time to have a valuation performed, this is definitely a great year to do so for a potential sale. The pandemic gave dealerships another chance to demonstrate they are nearly recession-proof. Dealerships displayed impressive strength and resilience through the pandemic and its economic pressures.
Many dealerships have shown record profits, and the 2021 industry outlook remains bright. At this time, Blue Sky multiples are high, and there is a great deal of acquisition activity in the industry, which is likely to have a positive impact on your dealership's value.
Additionally, it might be advantageous to conduct your sale ahead of potential tax law changes brought about by the Biden Administration's proposal to increase the tax on capital gains.
Setting Yourself Up for Success
Potential buyers need to get financing ready and secure an expert who can perform due diligence quickly and efficiently when the time comes. You want to be prepared should an opportunity arise, whether you're on the hunt for a purchase or not. Otherwise, you could waste time on a deal and lose to a buyer who is more prepared. With preparation, you ensure proper due diligence, avoid surprises and get a more accurate idea of what you're buying before closing.
Sellers should keep their dealerships in top shape, particularly with schedules and accounting. Cleaning up your finances helps you get a clearer picture of your dealership's value, so you don't miss significant factors in the purchase price.
Whether you choose to have a full valuation prepared for a potential sale or not, an experienced dealership advisor can help in a number of areas, including:
Assisting with establishing a sales price
Review of the deal structure to maximize tax savings
Providing an analysis of the potential sales proceeds after taxes
Deal closing services, including detailed closing documentation
Wondering how your dealership stacks up in the marketplace? Eide Bailly's team of dealership consulting professionals can provide a free diagnostic check on your financials.
Estate Planning
A valuation is crucial for substantiating the value of your dealership for estate planning purposes. Succession planning is an essential business activity for dealer owners, as it is essential to estate planning and helps ensure sustainable business continuity after you've left the dealership business, be that through retirement, an unexpected life event, or even death. A documented, approved and well-understood plan increases the likelihood the transition will go to the successor you choose and happen how you want.
Owners often put off estate planning as retirement can be far from their minds or they worry about the loss of income after transitioning their business. They're often concerned they'll set themselves up for a cash-strapped retirement, and they don't want to face that burden, so they try to avoid it by not taking any action.
The best time to start succession planning is the day you open your business. If you didn't, the second-best time is right now. Since formulating a transition strategy can get complex – and some dealers' decisions may be rejected by franchisers, financers and even employees – it pays to be proactive to avoid or minimize unpleasant surprises.
The future is always uncertain, so you want to make sure to secure your family and/or management, as well as employees, with a solid plan to carry out should something happen to you. Planning ahead also gives you ample time to identify and prepare your successor for a smooth transfer, which they will also appreciate.
Planning for mergers and acquisitions in the dealership industry has certain complexities. You'll want to be sure to structure the deal to maximize on both sides of the equation.
We're Here to Help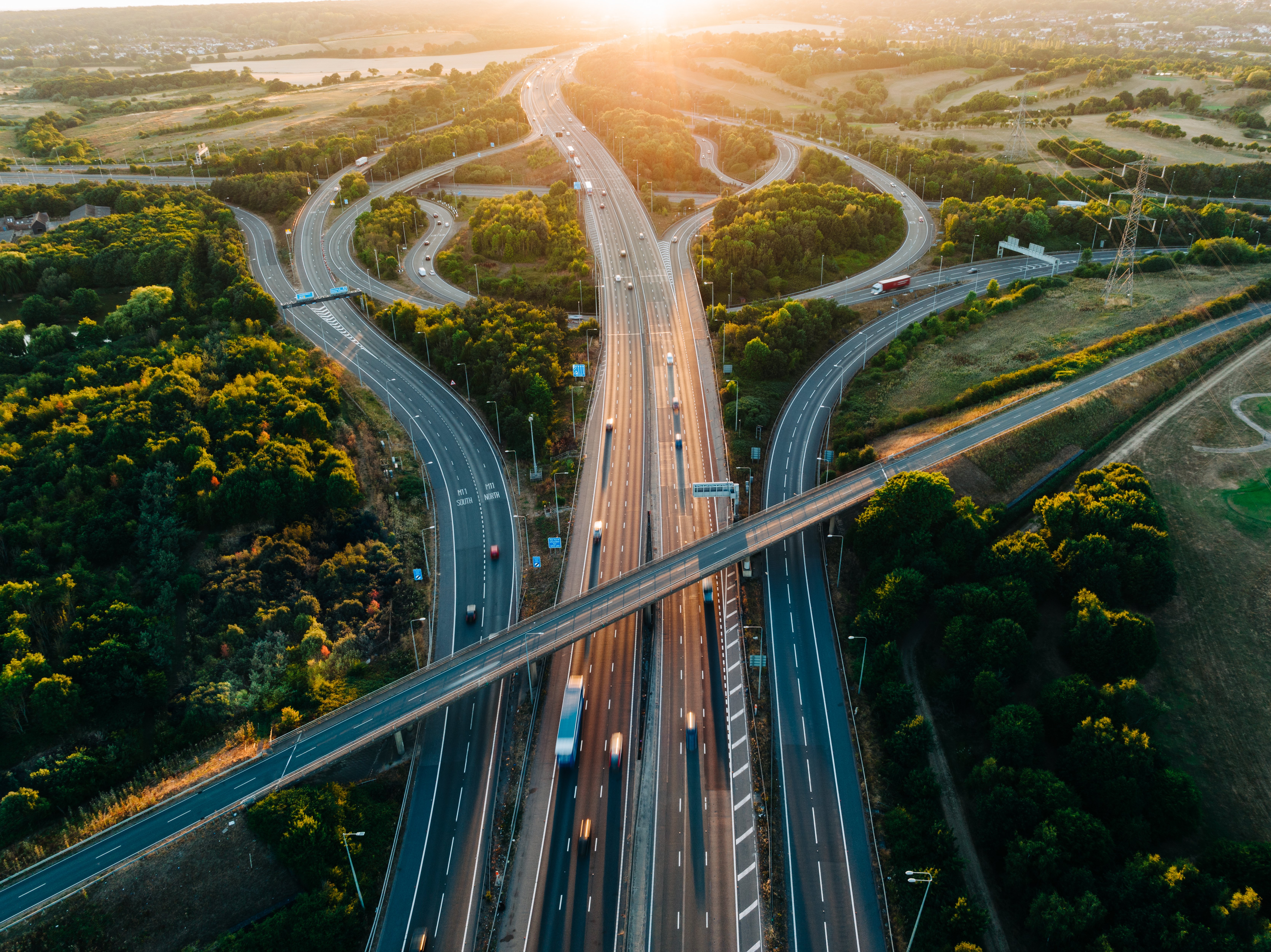 From business growth to compliance and digital optimization, Eide Bailly is here to help you thrive and embrace opportunity.
Speak to our specialists