Whether you're buying or selling a dealership, it pays to be thorough in your preparation and planning. This isn't just to avoid the typical blunders, like undervaluing your dealership as a seller or overpaying as a buyer. Good buy-sell planning by dealers, particularly concerning taxes and asset allocation, can benefit both parties, setting each up for success in their respective directions.
The 'Right Time' to Sell or Buy a Dealership
Dealer owners have many potential motivations for selling. They may be ready to retire, they may be uncertain about the future of the industry and looking to exit, or they may have gotten a promising inquiry from a buyer or broker they can't say no to.
In 2020, dealership profits were significantly higher than in past years due to high demand and low volume of inventory. Because of this, multiples are high and earnings are projected to stay strong, creating a prime portfolio for consideration.
Buyers, whether they're individual or owner groups, often buy because cash flow is available and they are already experienced, efficient operators of other dealerships. They often approach a broker or industry advisor to see about potential sales.
If you think it might be the right time to sell or buy a dealership, you must make certain preparations before you start negotiating.
Setting Yourself Up for Success
Dealership Buyer: Prepare for financing and due diligence. Whether you're ready to buy or not, get your financing ready and secure an expert who can perform due diligence quickly and efficiently when the time comes. You want to be prepared should an opportunity arise. Otherwise, you could waste time on a deal and lose to a buyer who is more prepared. Or you might find yourself rushed through the due diligence process, as the time frame is dictated by the Letter of Intent (LOI). With preparation, you ensure proper due diligence, avoid surprises and get a more accurate idea of what you're buying before closing.
Dealership Seller: Get your house in order. If you want the premium price, get your dealership in top shape, particularly with schedules and accounting. Cleaning up your finances helps you get a clearer picture of your dealership's value, so you don't miss significant factors in the purchase price.
It also keeps your dealership attractive to the buyer and gives you negotiating power to match. Your financials are the starting point for the buyer's analysis, upon which they'll base their purchase price negotiations. You don't want the buyer to find that your schedules don't reconcile, are incomplete, are inaccurate or aren't current. Most dealerships are closely held, and their financial statements often need to be normalized to reflect the true financial picture. For instance, the dealership may own non-operating assets; packs or other income may be paid directly to the owners; or the financials may include personal expenses. These should be identified and reflected in a normalized financial statement provided to the potential buyer.
Preparation directly impacts success when you're selling your business—and dramatically reduces headaches. Here's more guidance on preparing a business for a sale.
Key Considerations for Buy-Sells in the Dealership Industry
Engage an industry-specific advisor.
Whether you're buying or selling a dealership, engage an industry-specific advisor to work with you through the process and help you maximize your outcomes. Advisors who specialize in your industry understand the transaction process. They've been through it many times over and can often help with everything from tax planning to asset allocation and estate planning.
They understand that a dealership isn't just a dealership. It's a repair shop, new car dealership, used car dealership, insurance company, finance company, warranty sales company, and more. They recognize that a dealership is a dynamic business and no two dealerships are the same. Their industry knowledge informs their assessments and suggestions, and they're more likely to notice discrepancies in your numbers and schedules because they're familiar with the nuances of dealerships. They know the relevant taxes, potential complications and appropriate solutions.
Is it worth the extra cost to include an advisor when selling your dealership? Matt Labernik, CPA and Manager on Eide Bailly's Dealership/Business Valuation team answers this timely, important question that dealership owners frequently ask regarding whether it's worth the extra cost to include an advisor when selling your dealership.
Ensure the manufacturer will approve the sale.
In all cases, the buyer must be approved by the manufacturer and there's always a chance the factory won't approve the sale. This doesn't happen often, but you must account for the possibility. An experienced dealership consultant can help you analyze the potential buyer's approvability so that you don't waste time and money with an unqualified buyer.
Be thorough with valuation and due diligence.
Several factors impact the value of the dealership beyond the measurable finances, including location, brand, Customer Satisfaction Index (CSI) and others. Buyers should conduct due diligence to get a realistic view of the dealership and its true value before they come to a purchase price agreement. This includes doing an analysis of Quality of Earnings (QoE). For sellers, we often recommend a Dealership Diagnostic Check well in advance of a sale to help detect any problems and feel confident all parts are operating at peak performance.
Structure to maximize tax efficiency.
Both parties should work to maximize their tax savings when they structure the asset purchase agreement and price allocation. This is where an industry advisor's expertise can greatly improve outcomes for both buyers and sellers. This structure includes details like:
Who will own the dealership and what type of entity will be best.
How total purchase price is allocated to assets. For tax purposes, buyers and sellers have different priorities with allocation. Sellers want to allocate more to goodwill or Blue Sky than to fixed assets to get the most capital gain out of the transaction. Buyers want more allocated to fixed assets and less to goodwill because fixed assets are depreciable and can be written off in the first year, where goodwill is amortized over 15 years for tax purposes.
Sales tax on fixed assets. This could be significant and should be considered in the purchase price allocation.
Double check what you walk away with.
Sellers should request a net of tax calculation to see how much they'll put in their pocket after taxes. It might change their mind about the deal, the purchase price or the agreement structure. These taxes will be due within a year and it's important to know what you'll walk away with from a cashflow standpoint before you close.
Ensure confidentiality.
Maintaining confidentiality can be more challenging than you might anticipate, considering the length of the process and how closely held dealerships tend to be. Word travels fast in tight-knit companies and communities.
Factor for employee retention.
Sellers and buyers alike should be concerned about whether employees will stay to run the dealership, and whether they'll do so efficiently. Knowing when and how to discuss a deal with employees is an extremely important part of the buy-sell process.
Buying or selling a dealership isn't a simple process. Make it easier—and get the greatest value for your efforts—by working with professionals who understand your industry.
We're Here to Help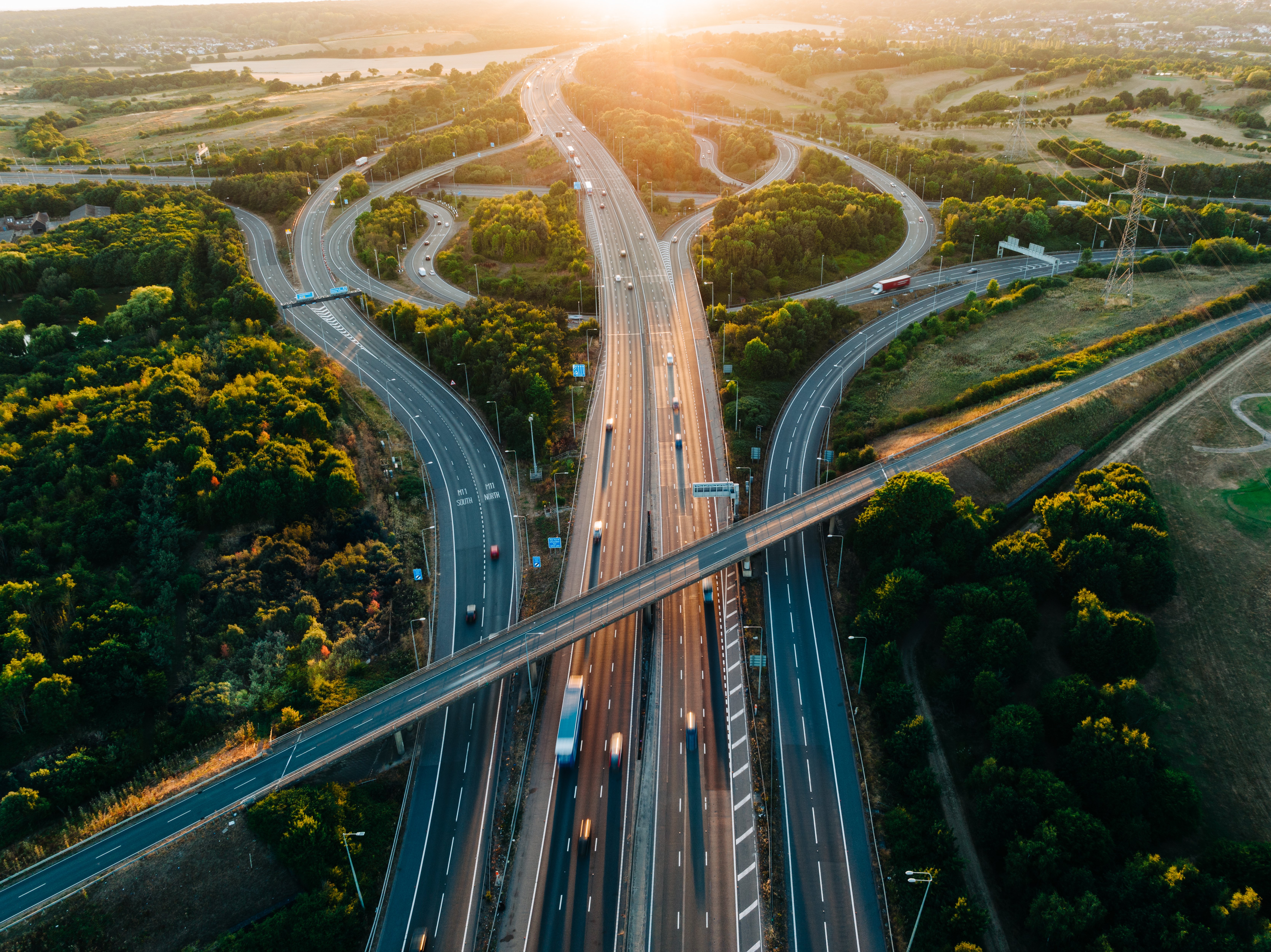 From business growth to compliance and digital optimization, Eide Bailly is here to help you thrive and embrace opportunity.
Speak to our specialists