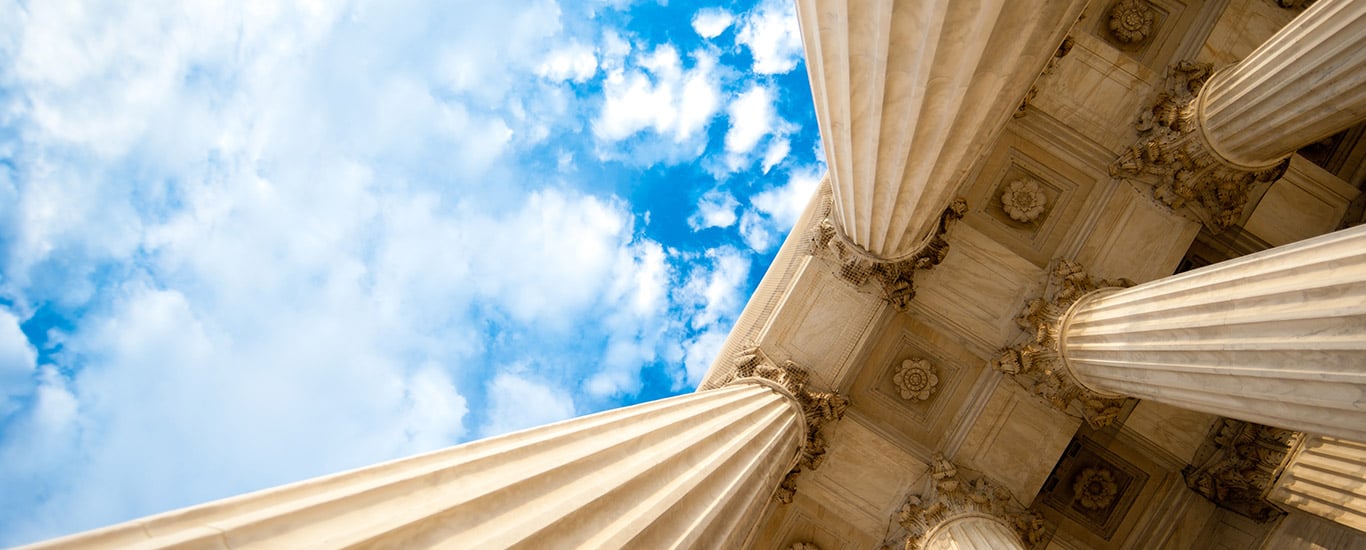 2023 Government Updates
Join us for our 2023 webinar series with sessions scheduled throughout the year. Attending these webinars will provide you with a comprehensive overview of the latest Governmental Accounting Standards Board (GASB) updates and implementation strategies, as well as issues affecting governments, best practices and pitfalls to avoid.
CPE Information
Each webinar is eligible for continuing professional education credit. To receive credit, each participant must register and attend the webinars individually.
Contact
303.539.5933
lgast@eidebailly.com
Recorded Webinars
Date
Title
September 14, 2023
How States and Local Governments Can Take Advantage of Energy Credits
June 12, 2023
June 30th is Coming Quick – Is Your Government Ready?
April 6, 2023
GASB Public Retirement Plan Update
February 15, 2023
GASB 87, 94 and 96 An Intro and Comparison
December 5, 2022
GASB Update for Year-End 2022
November 7, 2022
Subrecipient, Beneficiaries, Why the Difference Matters to Federal Grant Operations
October 14, 2022
Government 101 Part 2- Back to Basics
September 14, 2022
Government 101 Part 1 - Back to Basics
June 22, 2022
GASB-87, Leases – One Last Look for Lessors
May 18, 2022
GASB-87, Leases – One Last Look for Lessees
March 24, 2022
What are a Government's Risks and What is GASB Proposing to Disclose?
January 19, 2022
GASB – 87 Leases – Your Frequently Asked Questions and Potential Issues
Latest Insights
Stay up to date on Government content
Subscribe