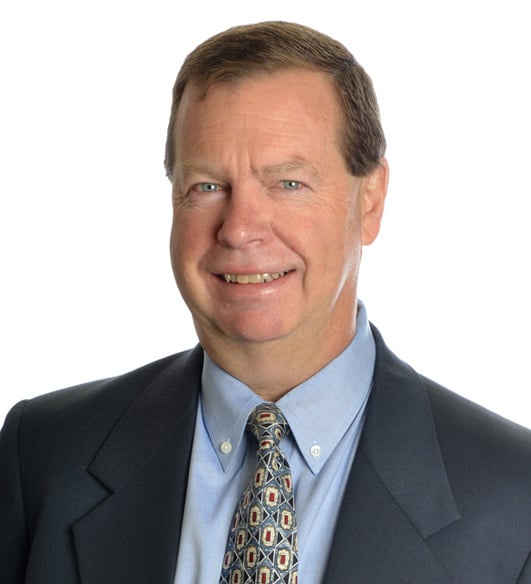 Mike J. Klaich
CPA, CFP, PFS, CEBS
Partner
I have the pleasure of working with a great group of individuals who have the expertise and experience to provide solutions to the various issues our clients face.
Since 1986, Mike has been providing tax and consulting services to high wealth individuals, medical practices and the gaming industry. A leader at his core, Mike has held several leadership positions including Managing Partner and Tax Department Head.
In his work, Mike's goal is to develop long term relationships with his clients where he is not only their advisor but a friend they can trust as they make crucial financial decisions.
When he's not busy serving his clients, Mike is exploring the great outdoors and enjoying a one-of-a-kind view as he hikes the incredible trails that surround Lake Tahoe.