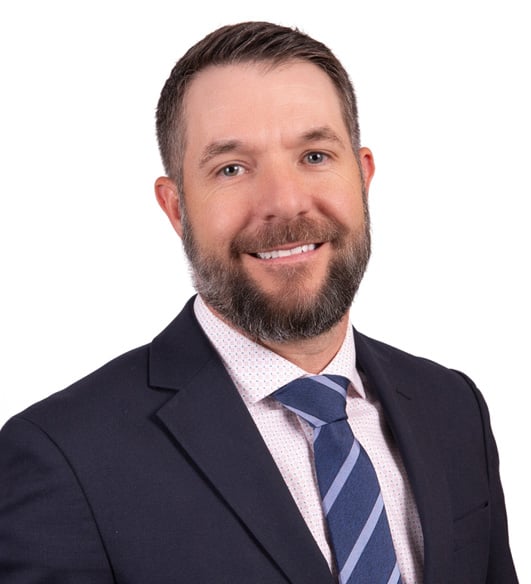 Jeremy Jennings
CPA, ABV
Partner - Valuation & Litigation Services
I enjoy helping clients understand the value of their business and providing insight to increase value.
Jeremy specializes in providing business valuation services for estate and gift tax purposes, litigation, management planning and purchasing and selling businesses. Jeremy also provides economic damage calculations for business litigation and personal injury litigation. To share his expertise, Jeremy has presented for the Tulsa County Bar Association, Tulsa Chapter of the Oklahoma Society of CPAs, and the Tulsa Estate Planning Forum.
When working with Jeremy, clients can expect deep technical knowledge developed through a passion for learning and more than 15 years of experience presented in easy to understand terms. Clients will also find that Jeremy has a passion for helping clients determine the value drivers of their organizations and monitoring and improving those drivers to increase the value of their business.
In his free time, Jeremy enjoys playing golf and spending time with his wife and two children.