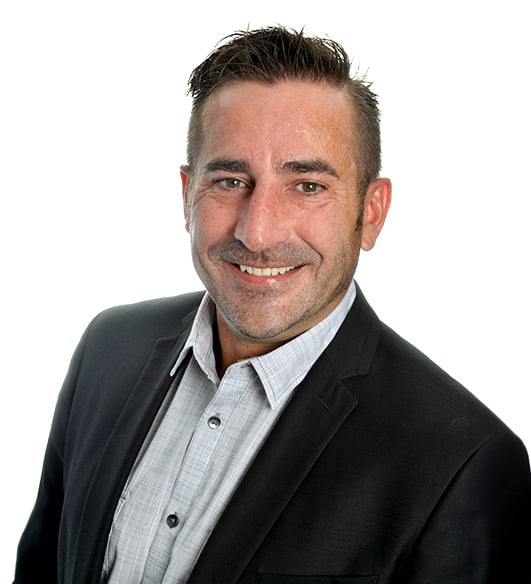 Jason S. McKeever
Chief Learning Officer
The firm is committed to providing valuable learning opportunities for its staff members and has created an environment that allows each person to succeed in his or her own way. It's very rewarding to watch people learn and grow, both in their roles and in the firm.
As Eide Bailly's Chief Learning Officer, Jason's goal is to find innovative, creative ways to grow the competency of the firm. With this objective, he has developed a blend of traditional and cutting-edge training initiatives and programs for the classroom, online and self-study settings.
In his work, Jason thrives as a natural teacher and presenter. His contagious, high-energy style captivates people's interests, even for programs some might consider mundane. Jason thrives on innovation in the classroom and learning, using Eide Bailly's resources to deliver unique in-person, remote and self-study programs to staff and clients.
As a veritable master of home renovation projects, Jason could teach Bob Vila a few tips and tricks—if given the chance. Aside from remodeling, Jason enjoys exercising and lifting weights. He also has two Dobermans. On an average day, he enjoys taking his dogs for walks in the park, but they're also up for adventure, having made trips with him for more than 10,0000 miles across the U.S.