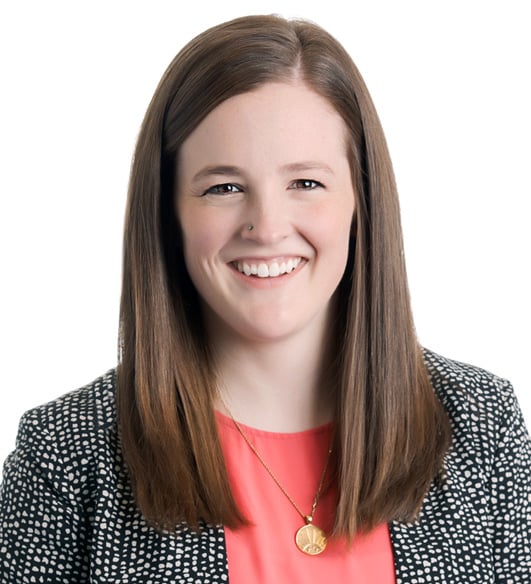 Ellen Thomas Evans
CPA
Senior Manager
I find great fulfillment in solving clients headaches around fixed assets and creating tax savings.
Ellen helps our clients realize tax savings through depreciation and fixed asset planning. She assists the organization in technical fixed asset questions, design and implementation.
When you work with Ellen, you can expect her to take the time to understand your situation, to dig deep into fixed asset questions and thoughtfully analyze how fixed asset planning can best serve your business.
Outside of work, Ellen enjoys running, hiking and spending time with her family.