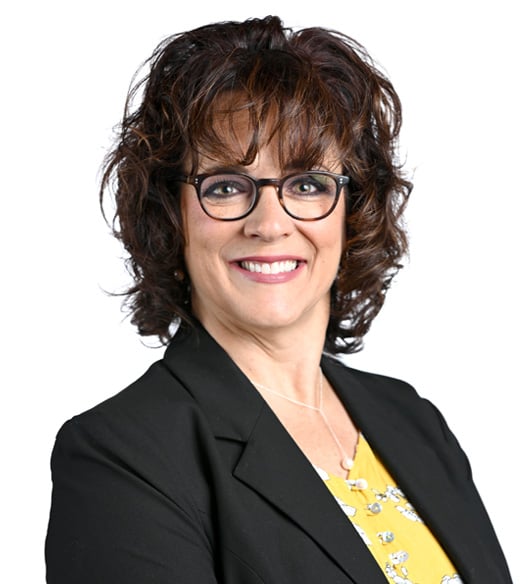 Beth E. Feuchtenberger
CPA
Partner
I am passionate about taking care of my clients and exceeding their expectations. Through open communication, I'm able to truly understand my clients' needs and deliver the right solutions in a timely manner.
Since 1998, Beth has been serving agricultural processing, ethanol, manufacturing, auto dealer, hotel and motel and wholesale business clients to strategize, plan, and implement solutions for their businesses. To share her knowledge, Beth also conducts internal tax training and mentors staff members within the firm. She also assists with Eide Bailly recruiting efforts for new staff.
In working with Beth, clients can expect a passion for excellence as she pursues solutions that are uniquely tailored to their individual needs, expectations and goals. She brings a collaborative approach to business and personal challenges with realistic optimism.
Outside of her professional life, Beth enjoys reading inspirational books. Her inspiration will often translate into the tranquility one can find planting a perennial garden. When she isn't at home relaxing, you can often find Beth escaping the cool winter of Sioux Falls traveling to warmer clients. She finds fulfillment in mentoring women both professionally and personally and leading bible studies. Beth also looks forward to reading with and entertaining her grandchildren whenever she can.