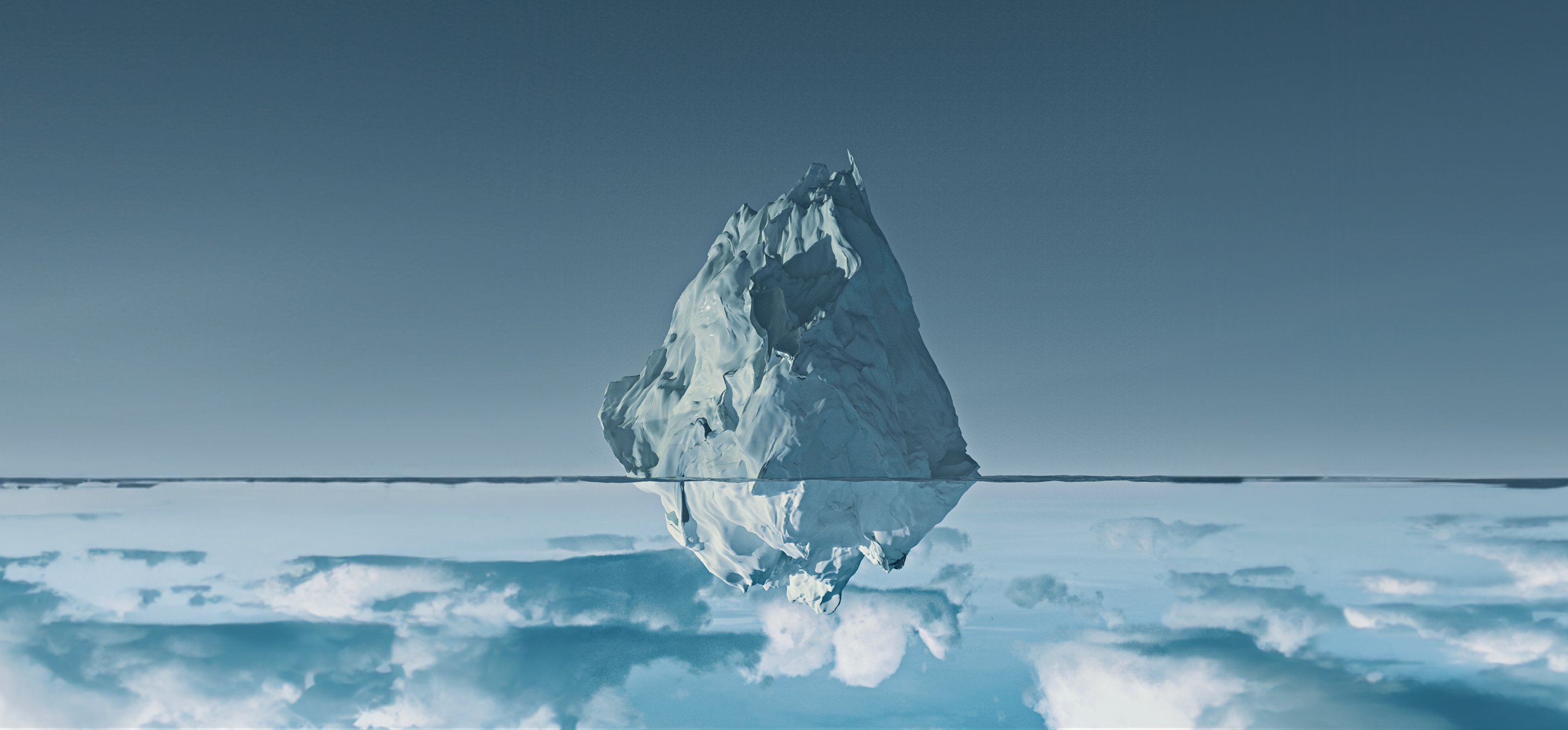 43rd Annual Eide Bailly Bank Seminar
Shifting Perspective: A New Focus on What Matters Most
Join us for our 2023 Bank Seminar series to help strengthen your knowledge of the latest economic landscape, banking industry regulations, and requirements. You'll hear from leading advisors in the banking industry and receive guidance on the specific challenges your bank and customers are experiencing. The Eide Bailly Bank Seminar series will help you maintain a competitive leadership position, remain in compliance, and increase your profitability.
Our webinars include a solid lineup of speakers and topics designed for bank executives, bank directors, officers, and banking industry professionals. The sessions are free to attend and qualify for CPE.
CPE
Please see individual event details for CPE information.
Contact
Banking Seminar Day 1 | October 17, 2023

Banking Seminar Day 2 | October 24, 2023

Banking Seminar Day 3 | November 7, 2023

Banking Seminar Day 4 | November 14, 2023

The information on this is provided solely for general educational purposes only and does not create a binding business or professional services relationship. Because business practice, business trends, technology, and governing laws and regulations vary by location, compliance with such standards depends on each individual's particular circumstances.
This website is distributed with the understanding that Eide Bailly LLP is not rendering legal, accounting or other professional advice or opinions on specific facts or matters and, accordingly, assumes no liability whatsoever in connection with its use. Any reliance on the information in this site is solely at the user's own risk. Before making business decisions, please consult an Eide Bailly LLP professional. In addition, all trademarks used or referred to on this website are the property of their respective owners.
This site contains links to servers maintained by other businesses and organizations. For this reason, Eide Bailly LLP does not provide any warranty about the accuracy or source of information found on any of these servers, or the content of any file that you might choose to download from a third-party site.
Eide Bailly LLP and its affiliates may use cookies and similar technology on our websites. By continuing to use this or any Eide Bailly website, you agree that we can place cookies and similar technology on your device, including your mobile device, and that the following information may be collected to the extent permissible under applicable law: your device IP address, unique device identifier, device operating system, mobile carrier and location information.
Customer Relationship Summary | Additional Disclosures
Eide Bailly Advisors, LLC., Eide Bailly Agency, LLC., are wholly owned and operated by Eide Bailly LLP. Insurance products offered or issued via Eide Bailly Agency, LLC. Not all products and services are available in all states.