Looking for additional support and resources to elevate your firm?
If your team is feeling overwhelmed by the need for specialized expertise or struggling to keep up with the growing demands of your clients, you're not alone.
The Eide Bailly Alliance is a member-based association of non-competing CPA firms that have access to resources, experience, and service specialties through Eide Bailly and Alliance member firms. When you become a member, you can provide your clients with the specialized expertise they require, bolster your capabilities, and navigate the complex challenges of the industry with confidence.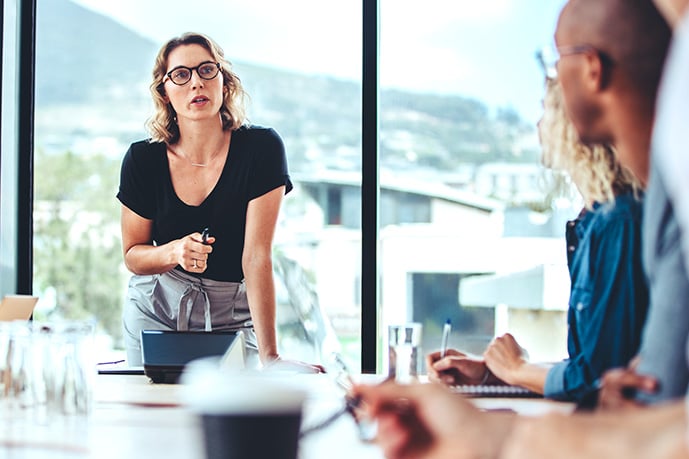 Full Membership
Full members have access to Eide Bailly's resources at every level to assist with questions and ideas ranging from firm management to client service as well as CPE events, peer group discussions, and more.
Locations
Eide Bailly Alliance member firms are located throughout the U.S. and we continue to add additional member firms from across the country.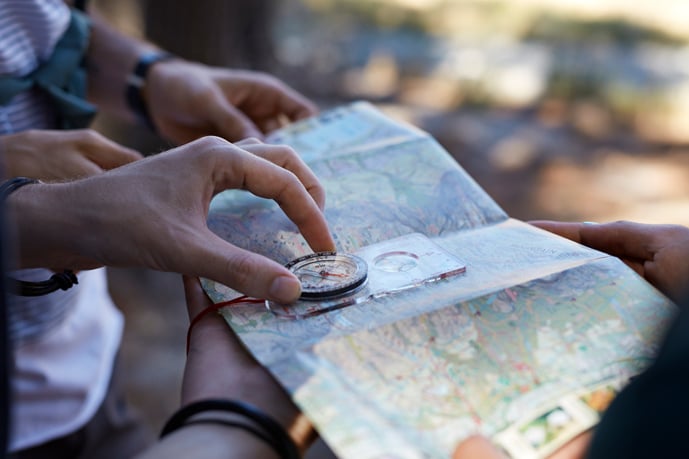 Become a member and get access to resources at every level.